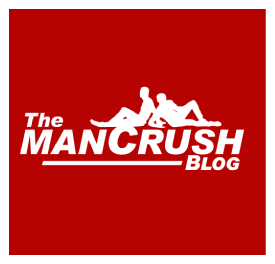 The Man Crush Blog is always in search of hot men from around the world to feature. Whether you're a photographer looking to expand awareness to your work, a new (or seasoned pro) male model, jock, athlete or company trying to put your brand and product on the scene, The Man Crush Blog is the place to be seen and get discovered.
In 2012, The Man Crush Blog was visited 1,094,419 times by people from around the world (source: Google Analytics). With each post not only does the model get written about and acknowledged but the photographer also gets a link to his or her website as well. Unlike many blogs, this blog is updated daily, multiple times a day. Your work will not only be seen on our blog but fed to its Tumblr audience of over 21,000 followers, promoted its Facebook fan page and growing Twitter following of over 6,300 (and growing). In short, share your work with us and you get free promotion and exposure to a worldwide audience.
Email your high quality images to mancrushblog@gmail.com. Include the model(s) name, any bio on the model(s) in the photos, background information on the shoot or source of the photos, photographer information and links to model and photographer websites and social media (Facebook page, Twitter, blogs). The blog is also interested in conducting interviews with models, media personalities, actors and photographers for our "Hooking Up With …" interview feature.
* Please note that The Man Crush Blog and its editor has the right to choose who and what appears on this site.