Last year's "Best of … Men of Color" post was so good I had to come back with another! There definitely aren't enough blogs that spotlight how hot men of color are, and that includes this one. These are just a handful of hot men that've graced the blog in the past year. From models to celebrity trainers, all of these men should be at the top of your list of crushes.
Follow The Man Crush Blog on Twitter | Facebook | Tumblr | Pinterest | Newsletter
Click on thumbnails to view larger images.
1. Marcus Randall [click here for full gallery]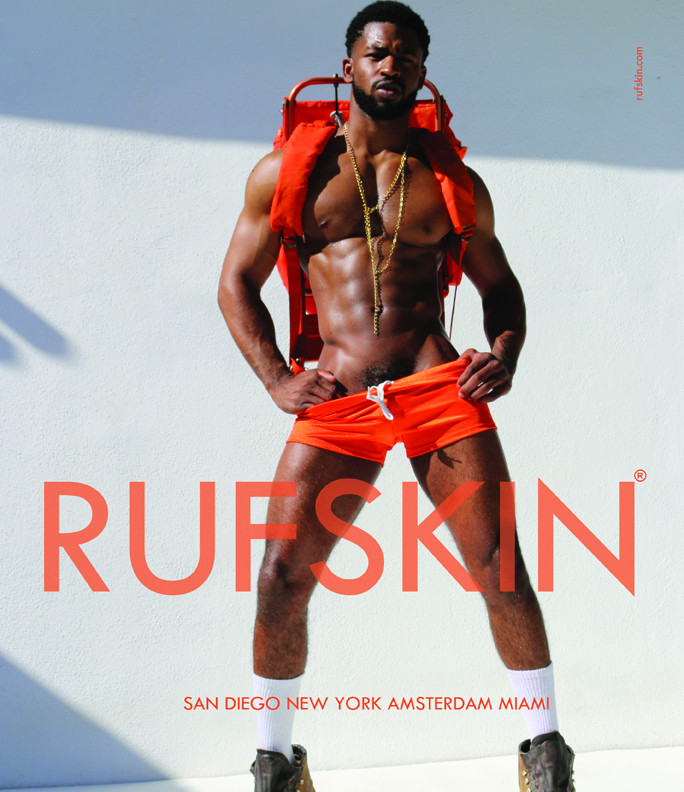 2. Rob Evans [click here for full gallery]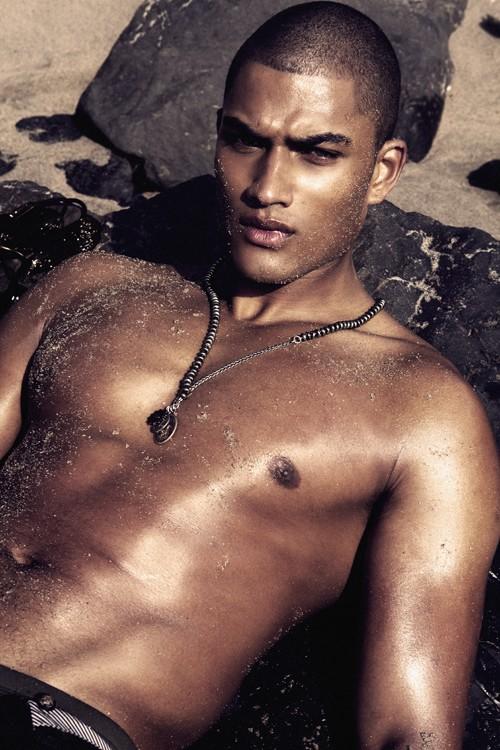 3. Tyson Beckford [click here for full gallery]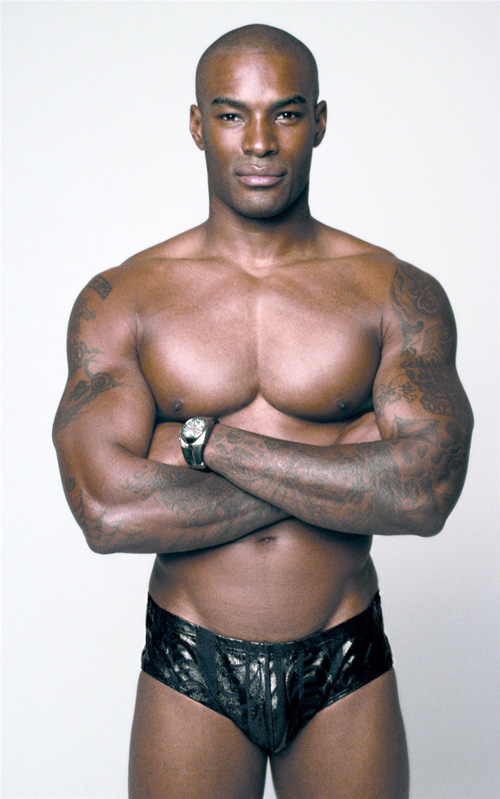 4. Vonteris Wells [click here for full gallery]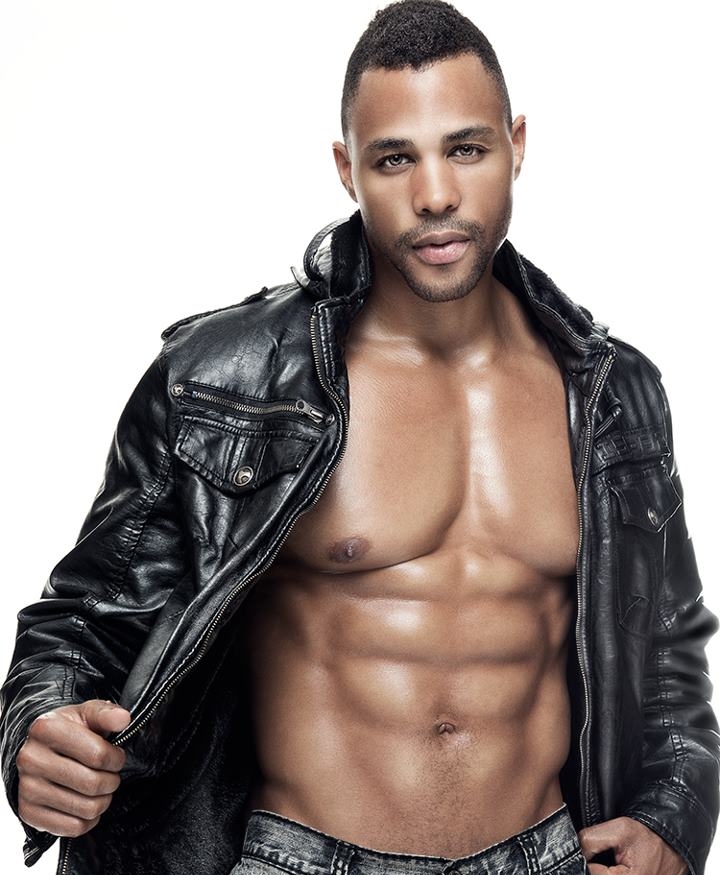 5. Cheddy Oakafor [click here for full gallery]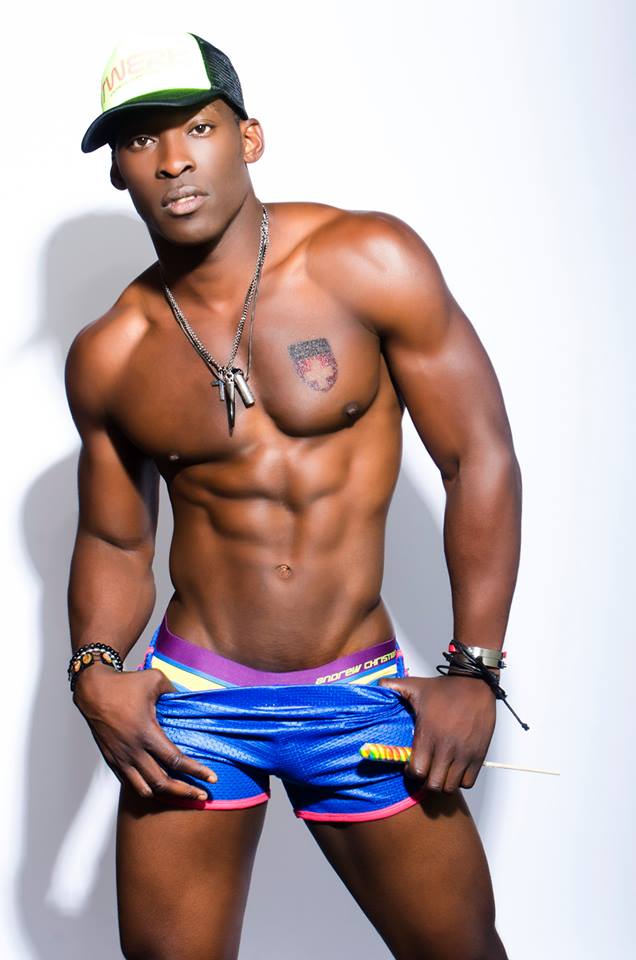 6. Tyler Lepley [click here for full gallery]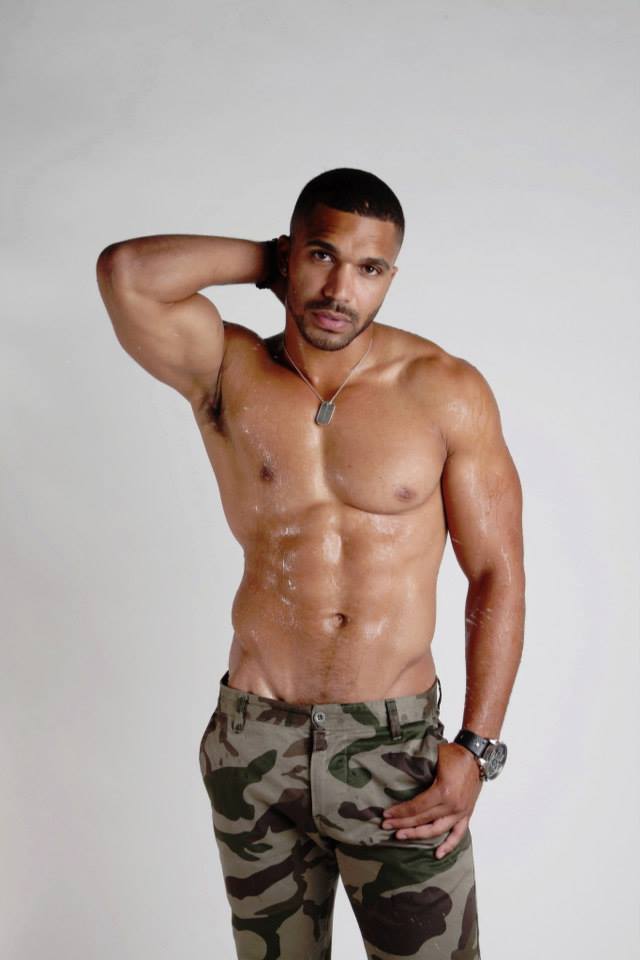 7. Dominic Santos [click here for full gallery]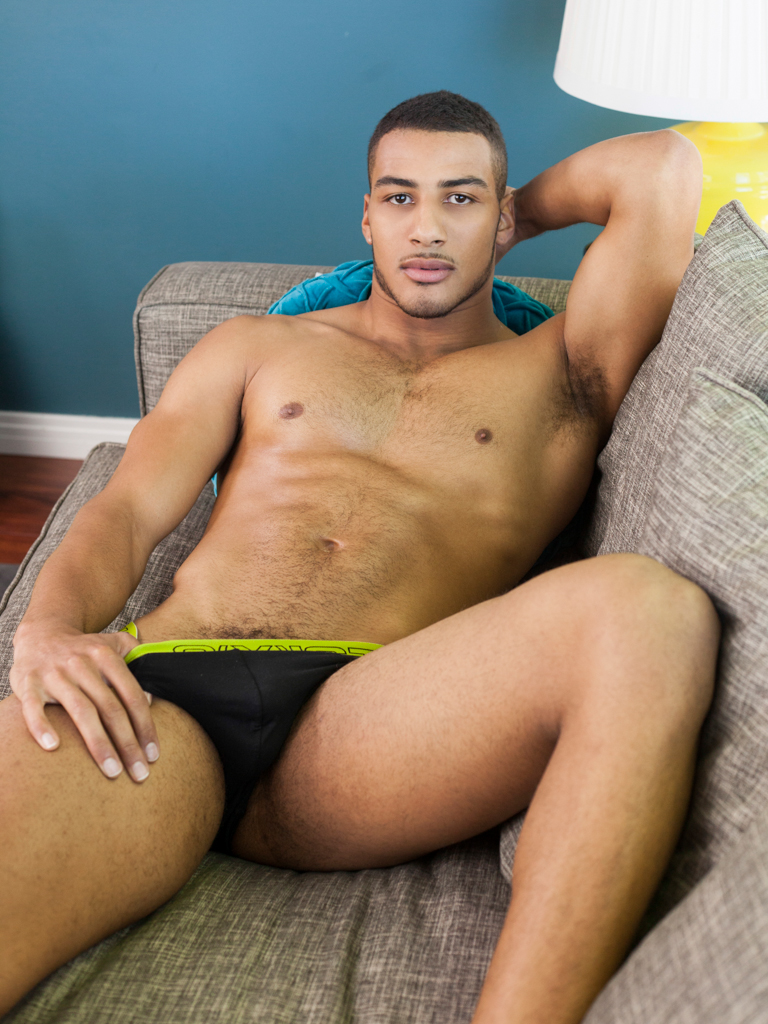 8. Dolvett Quince [click here for full gallery]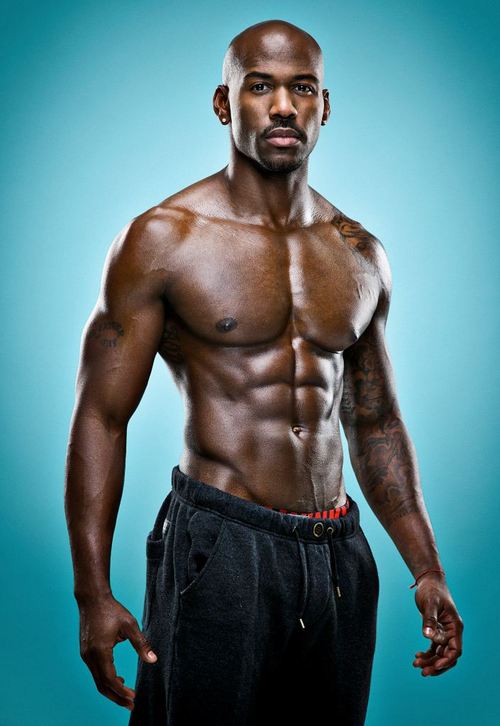 9. Idris Elba [click here for full gallery]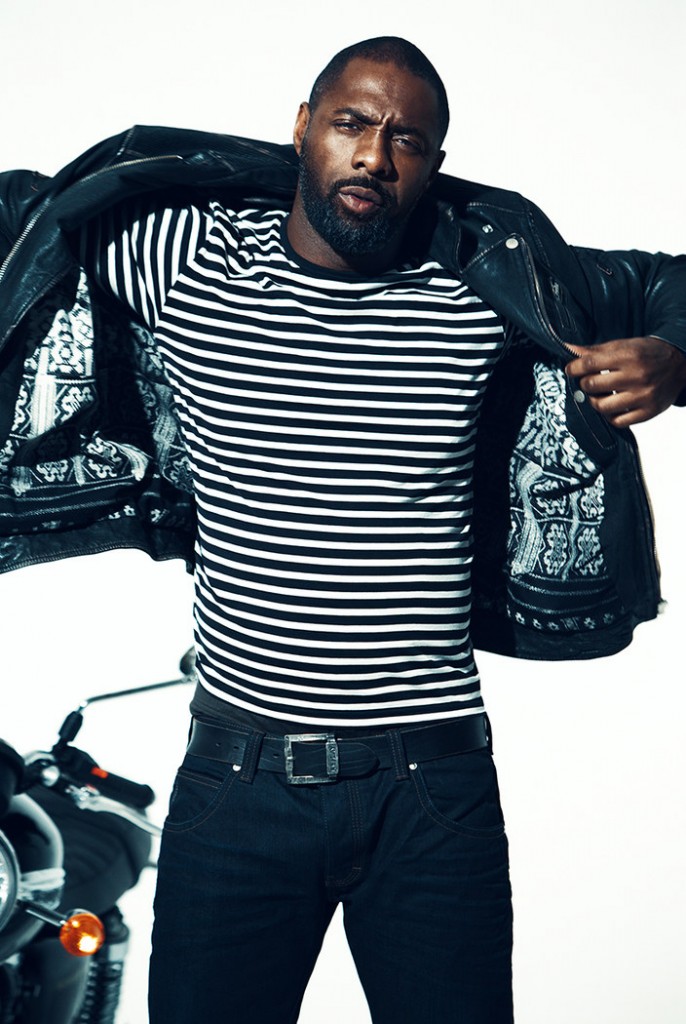 10. Simon Webbe [click here for full gallery]