You know that old saying, "They just don't make 'em like the used to"? Well, when it comes to porn "stars" that's true! COLT Studio Group has been the source and home of many iconic and legendary porn models over the years that definitely leave you feeling all hot and bothered. These muscular, buff, men of the past are all part of COLT Studio's ICON collection. Needless to say, the images and the associating galleries are NSFW and is intended for those 18 years or older. For more men like this join coltstudiogroup.com.
Follow The Man Crush Blog on Twitter | Facebook | Tumblr | Pinterest | Newsletter
Click on thumbnails to view larger images.
1. Buck Hayes [click here for full gallery]
2. Byron Hawkwood [click here for full gallery]
3. Jake Tanner [click here for full gallery]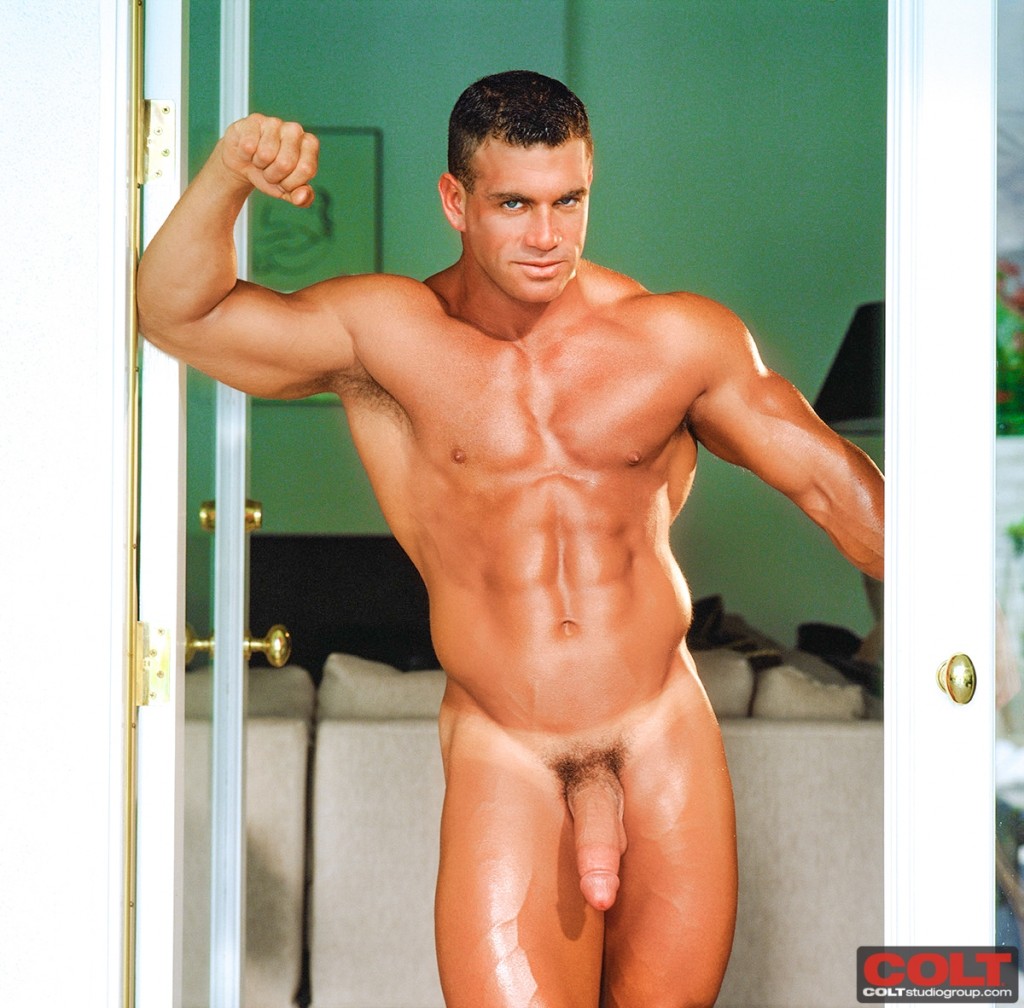 4. Terry Delong [click here for full gallery]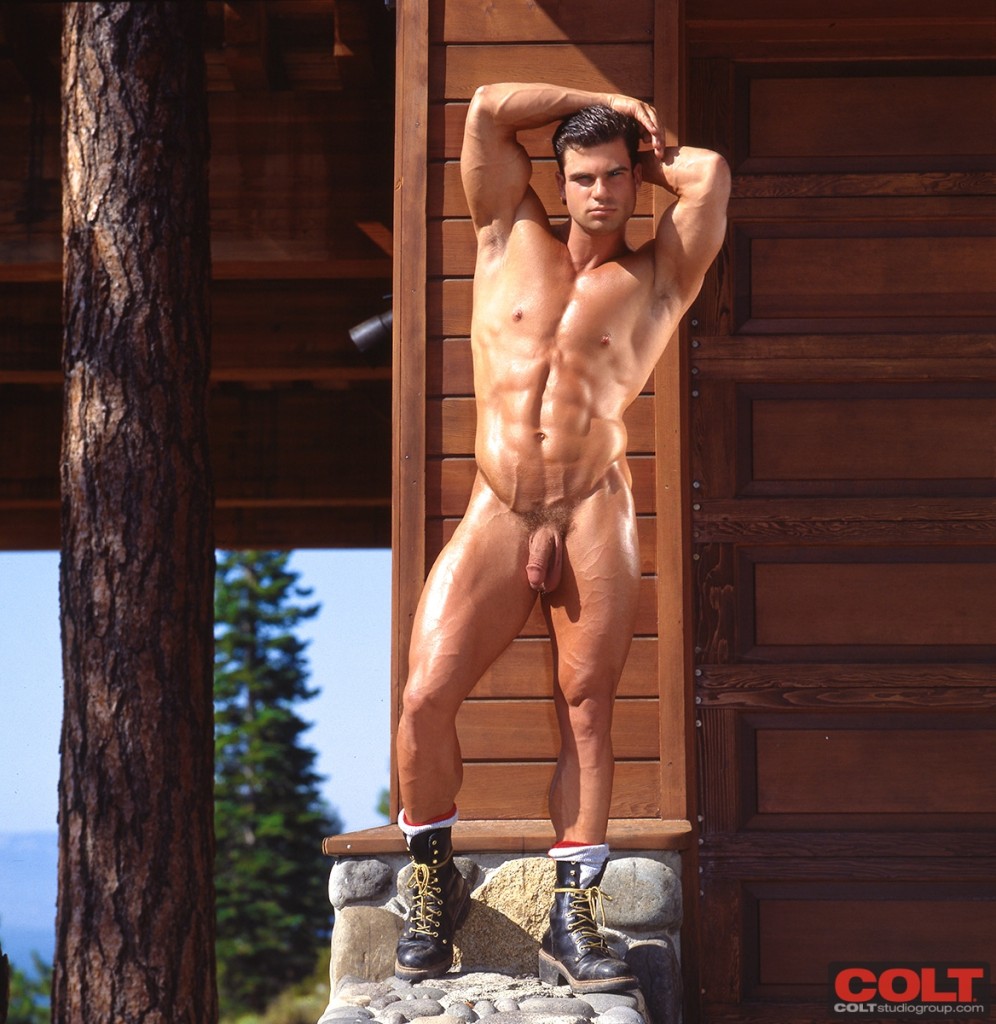 5. Steve Kelso [click here for full gallery]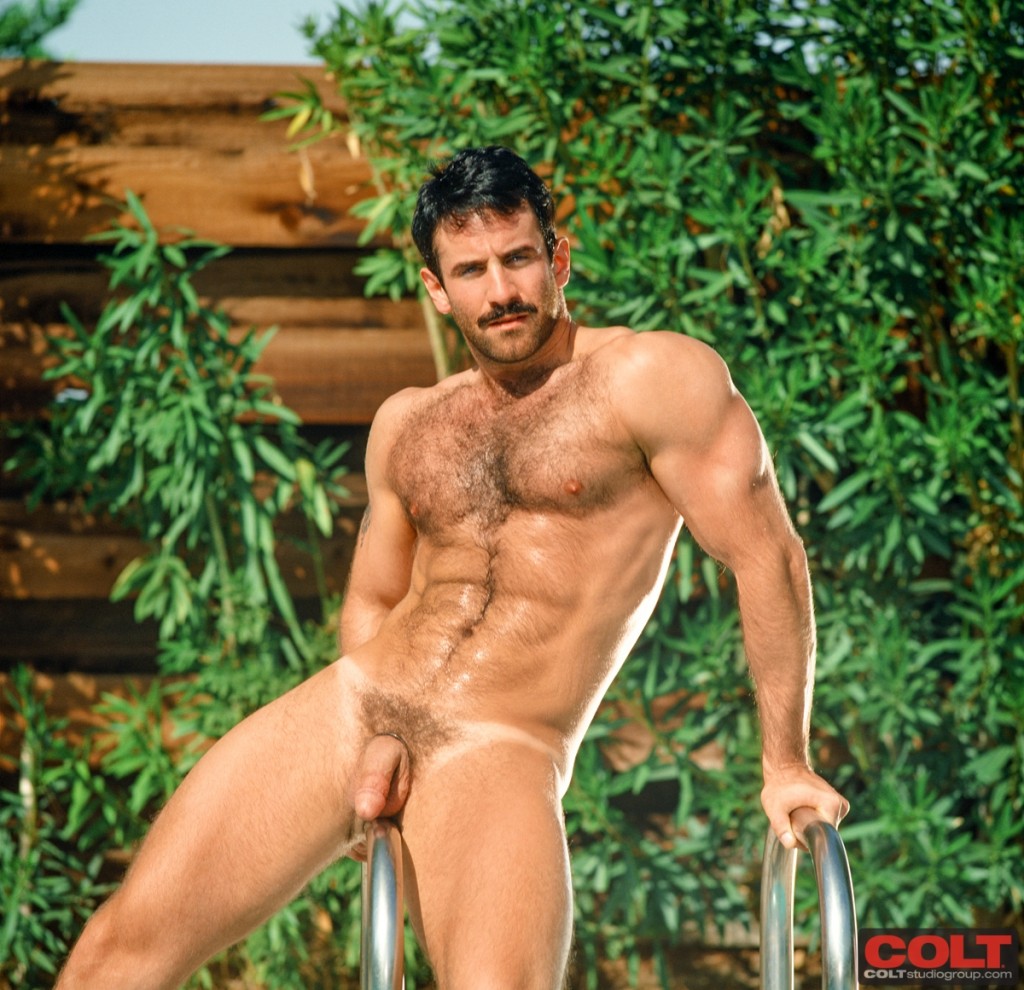 6. Pete Kuzak [click here for full gallery]
7. Sam Dekker [click here for full gallery]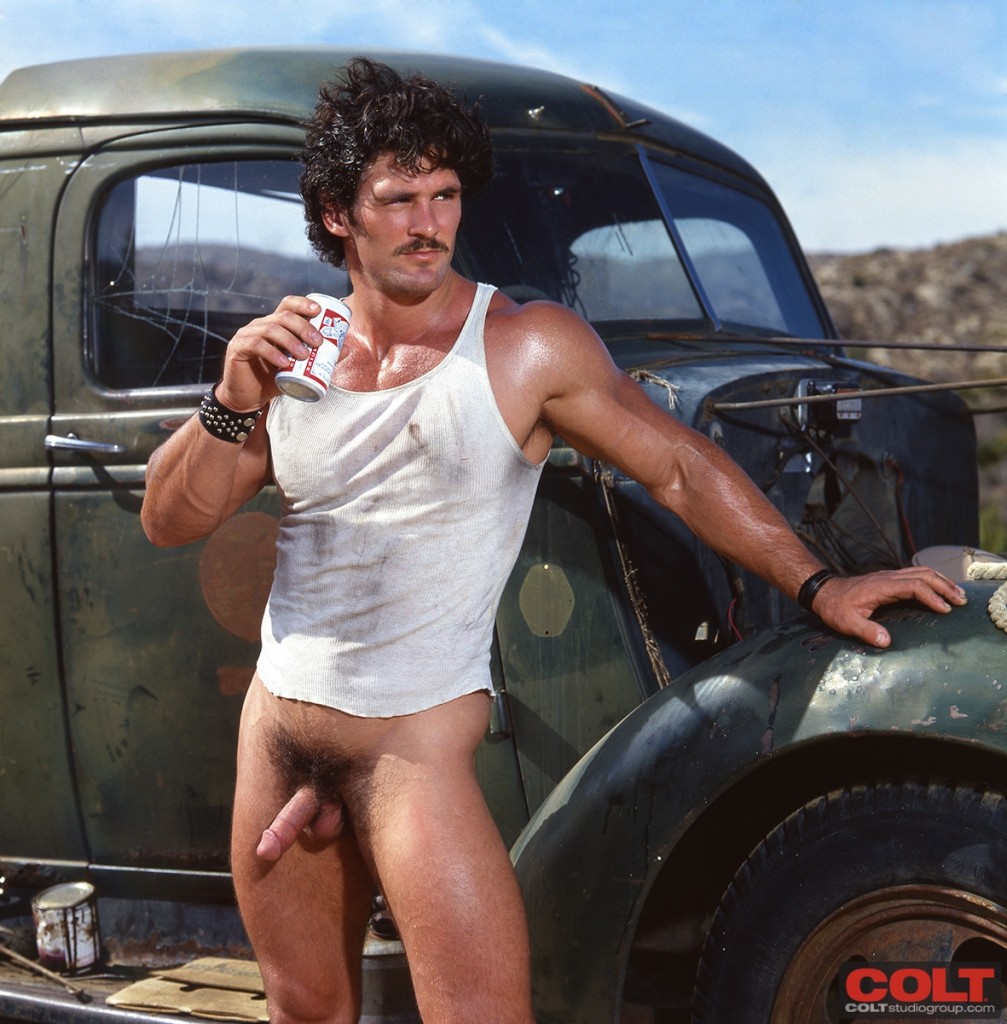 8. Anthony Page [click here for full gallery]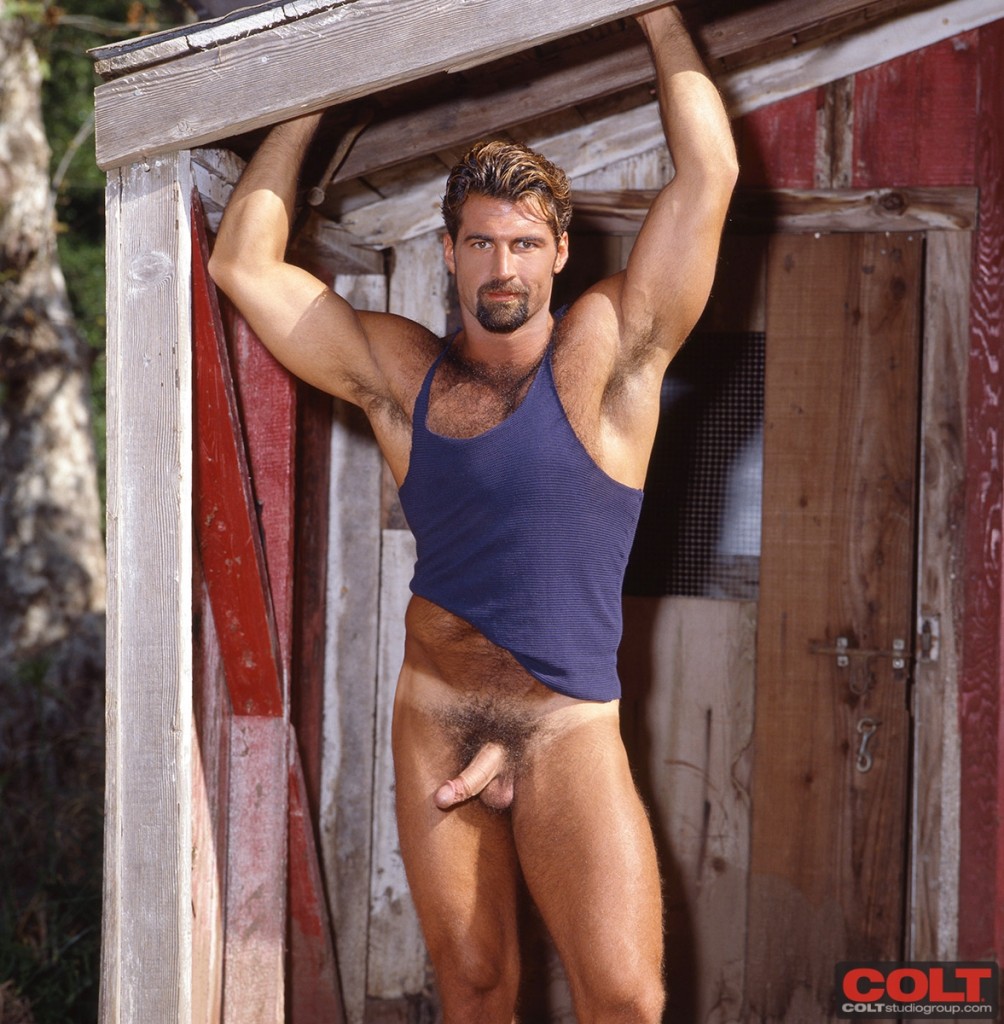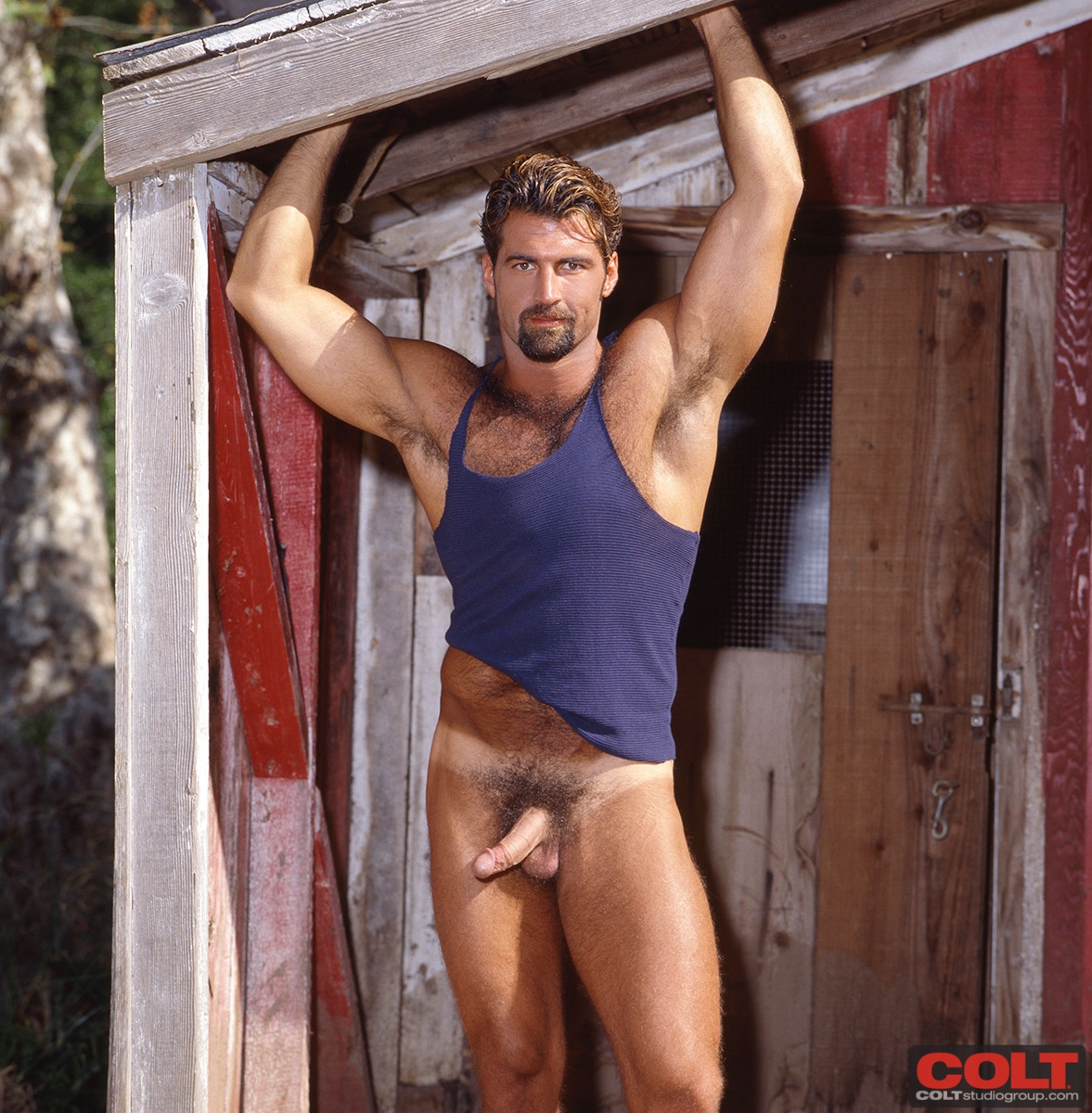 9. Doug Perry [click here for full gallery]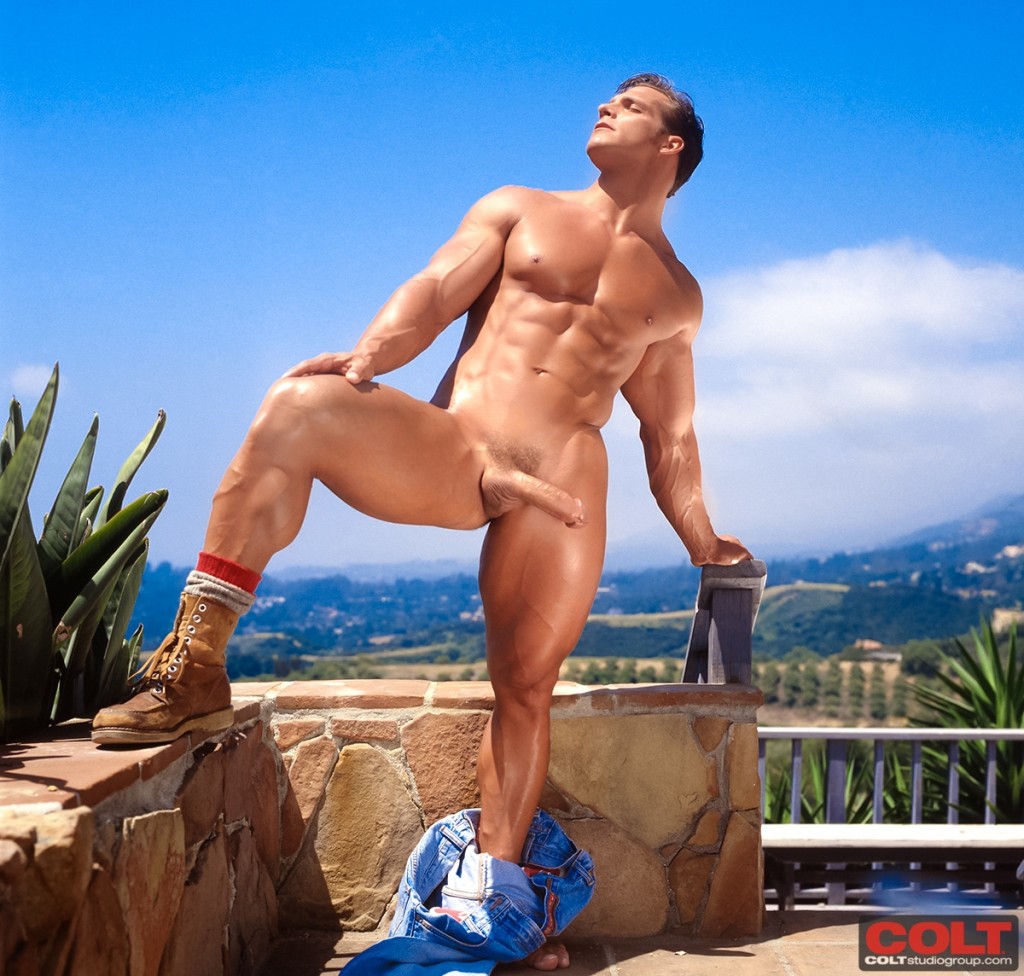 10. Rick Wolfmeier [click here for full gallery]