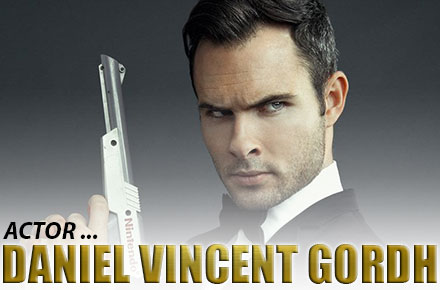 Today's crush is one of those guys I stumbled across on Tumblr and immediately started to creep on. Actor Daniel Vincent Gordh is known for playing William Darcy in The Lizzie Bennet Diaries. He's also played Westin in Hipsterhood and Thomas in Natural Disastronauts' Hollywood Acting Studio. You can follow Vincent on Twitter @Vincentvgordh.
Follow The Man Crush Blog on Twitter | Facebook | Tumblr | Pinterest | Newsletter
Click on thumbnails to view larger images.