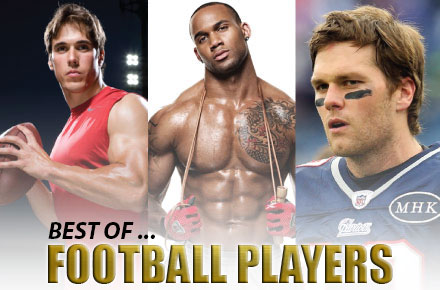 Whether you're a fan of the game or just the players, American football is one sport that attracts its share of studs. These men have to be fit, strong and full of testosterone and there are many that probably are on your list of man crushes. After all, what can't beat a fit football player and his Customized Footballs flying across the pitch! Here are 10 of them that I've been crushing on for the past few years on Man Crush Blog. If you think I've made a glaring omission then shoot a tweet my way @man_crush or leave a comment telling me who your ultimate football crush is!
Follow The Man Crush Blog on Twitter | Facebook | Tumblr | Pinterest | Newsletter
Click on thumbnails to view larger images.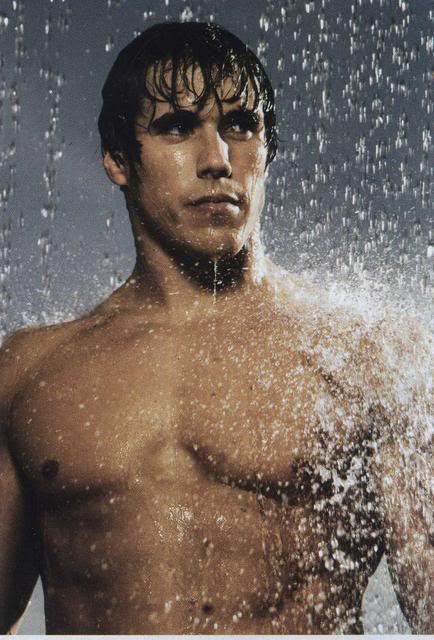 1. Brady Quinn (St. Louis Rams) [click here for more photos]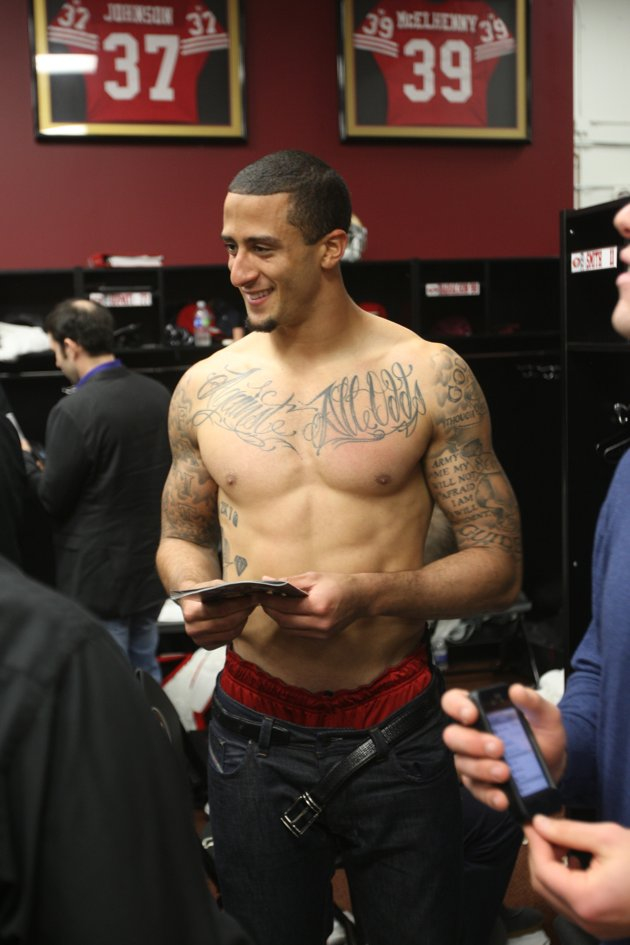 2. Colin Kaepernick (San Francisco 49ers) [click here for more photos]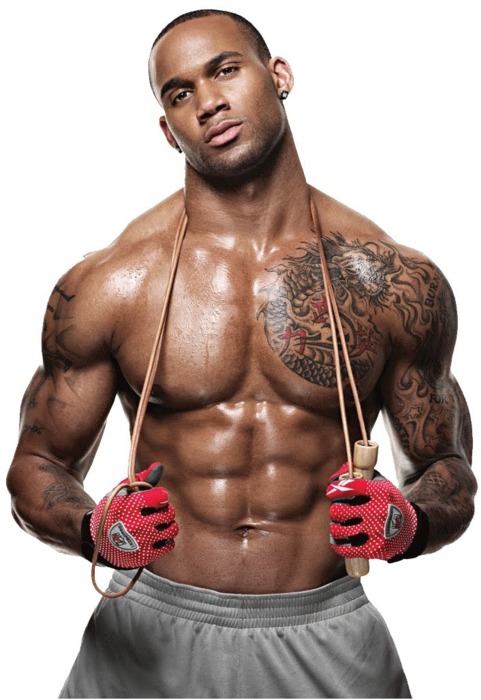 3. Bret Lockett (Free Agent) [click here for more photos]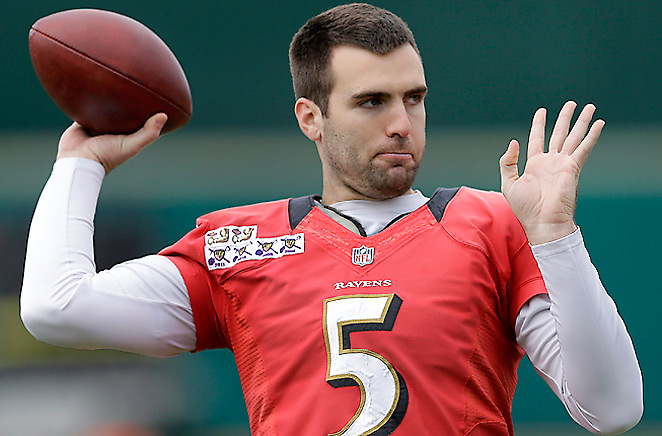 4. Joe Flacco (Baltimore Ravens) [click here for more photos]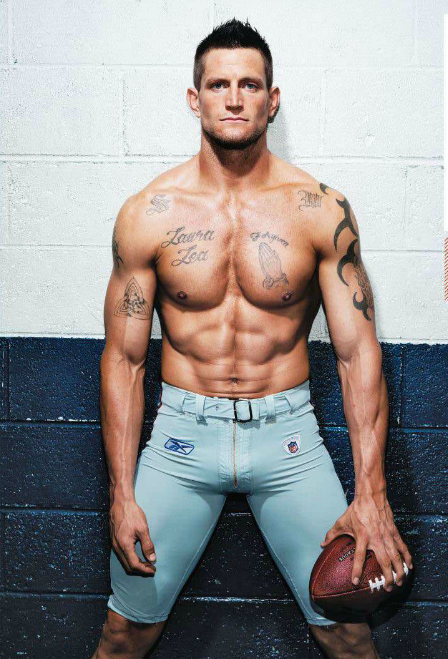 5. Steve Weatherford (New York Giants) [click here for more photos]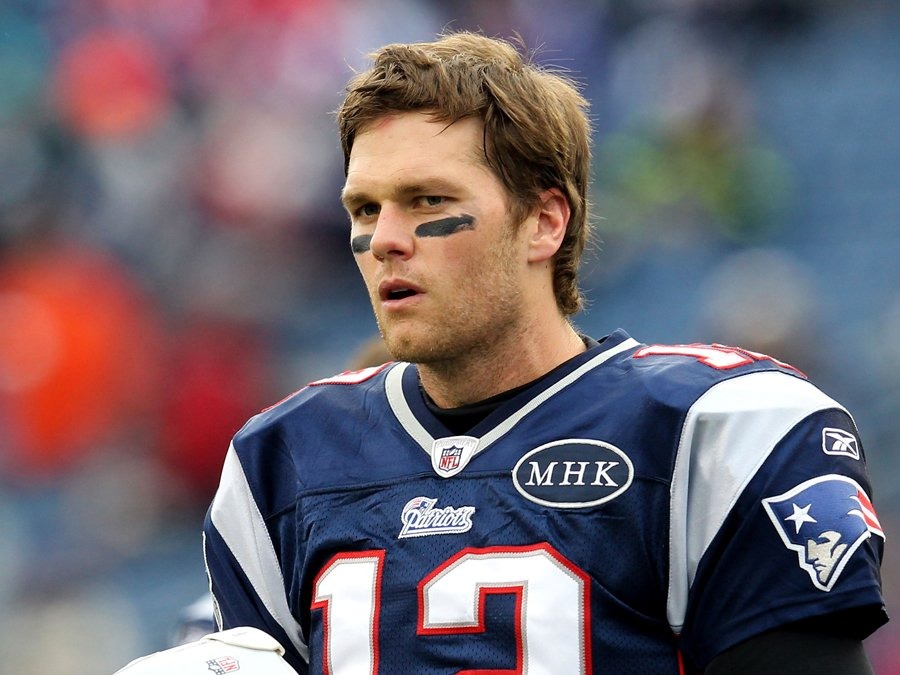 6. Tom Brady (New England Patriots) [click here for more photos]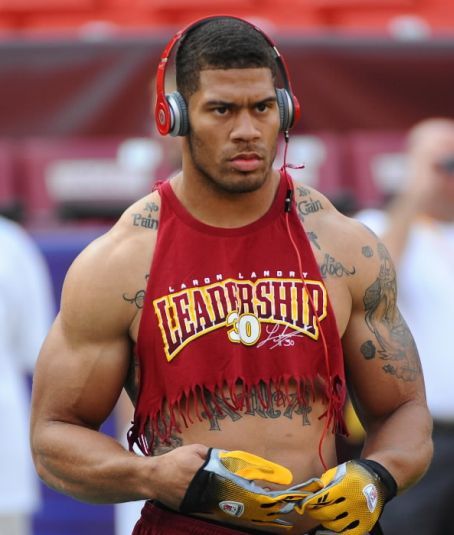 7. LaRon Landry (Indianapolis Colts) [click here for more photos]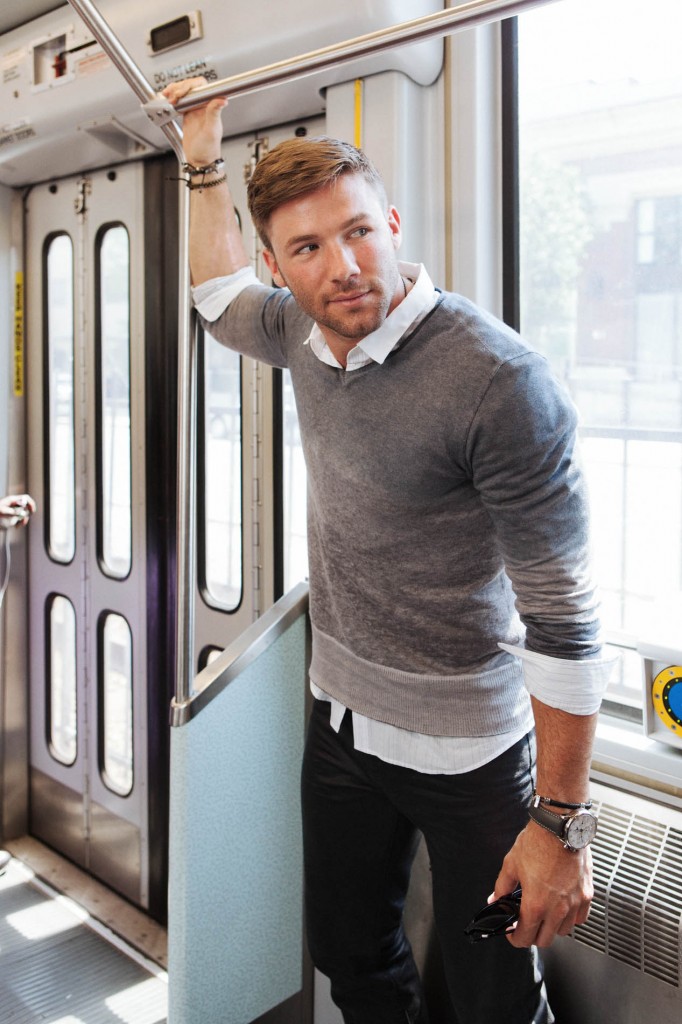 8. Julian Edelman (New England Patriots) [click here for more photos]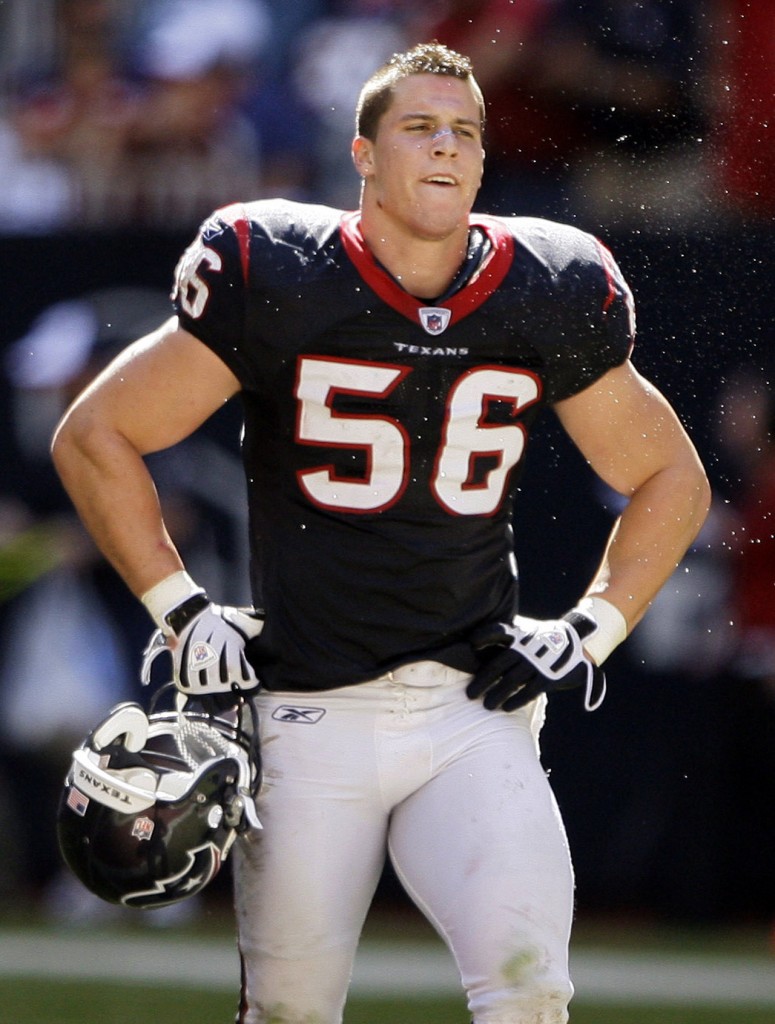 9. Brian Cushing (Houston Texans) [click here for more photos]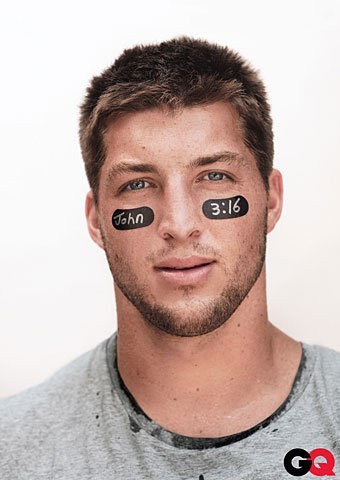 10. Tim Tebow (Free Agent) [click here for more photos]