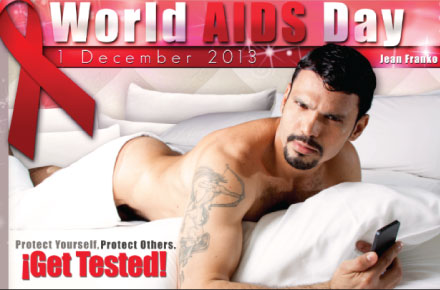 From www.worldaidsday.org:
Around 100,000 are currently living with HIV in the UK and globally an estimated 34 million people have HIV. More than 25 million people between 1981 and 2007 have died from the virus, making it one of the most destructive pandemics in history. With this being said, seeing as there are a lot more treatment options available, people who live with HIV are able to live a near to normal life after the diagnosis. Sometimes, the pains that people experience from HIV can be a lot to deal with, which is why it would come as no surprise to find that people might want to use this cheebas discount code (to buy marijuana online), for example, to find an alternative way to manage the pains.
World AIDS Day is an opportunity for you to learn the facts about HIV and put your knowledge into action. Find out how much you know by taking our online quiz: Are you HIV aware? Test your knowledge and awareness by taking the quiz and act aware by passing the quiz on and sharing it with your friends on Twitter and Facebook.
If you understand how HIV is transmitted, how it can be prevented, and the reality of living with HIV today – you can use this knowledge to take care of your own health and the health of others and ensure you treat everyone living with HIV fairly, and with respect and understanding. Click here to find out the facts.
You can also show your support for people living with HIV on World AIDS Day by wearing a red ribbon, the international symbol of HIV awareness and support.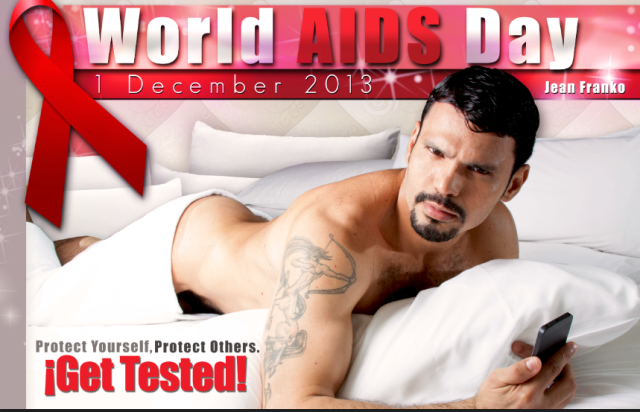 Follow The Man Crush Blog on Twitter | Facebook | Tumblr | Pinterest | Newsletter