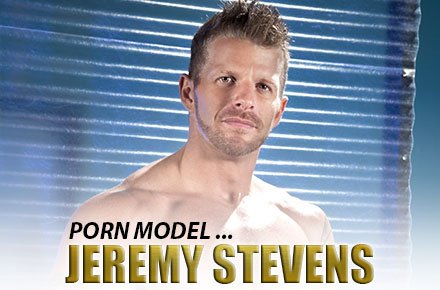 My spotlight porn crush this week is Jeremy Stevens. I have a soft spot for beefy, dirty blondes, and that soft spot is definitely not below the belt. According to his High Performance Men profile Jeremy is 6 feet tall, 8 inches cut, blond hair, green eyes and versatile. When High Performance Men asked him why he got into porn he responded, "Because I can, and it's fun!" He likes to ride motorcycles when he isn't keeping us hard on film. Let me tell you, this 37 year old could ride me if he ever gets tired of riding that motorcycle. You can follow Jeremy on Twitter @J_StevensXXX. Some of the images in today's gallery are NSFW and intended for those 18 years or older.
Follow The Man Crush Blog on Twitter | Facebook | Tumblr | Pinterest 
Click on thumbnails to view larger images.