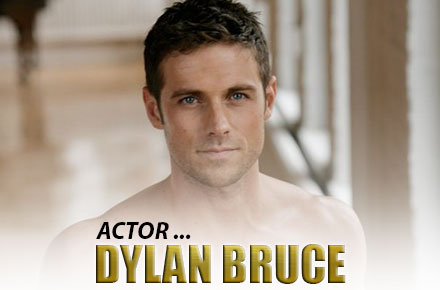 Though my Twitter feed probably gives you a different impression, I don't have time to watch everything on television. If it wasn't for his appearance on Chelsea Lately a few weeks back I wouldn't even be aware of today's featured crush, Dylan Bruce. Dylan is the star of the show Orphan Black. Before that show he was known best for his portrayal of Chris Hughes on CBS' soap As the World Turns. Duncan's body and eyes are what makes me have to change my undies each time I see him. Even clothed you can see his abs and buff body. I couldn't keep my eyes off him when he popped up on Chelsea's show and came across more than a few pics of his ass from Orphan Black. You can follow him on Twitter @DylanBruce.
Follow The Man Crush Blog on Twitter | Facebook | Tumblr | Pinterest 
Click on thumbnails to view larger images.