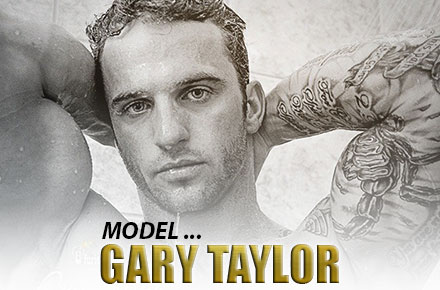 Today's crush is fitness model Gary Taylor. Many of you may recognize him from the site All-American Guys where he definitely made a lasting impression on everyone. Gary was born in Alabama but resides in Mississippi and admits that he's always enjoyed being the center of attention, leading to his modeling career. I can't help but to marvel and crush hard on his crazy-ripped and buff body! According to his ModelMayhem profile he's 5'11 " tall, 172 lbs, 41 inch chest, 11.5 shoe size, black hair and blue eyes. Today's gallery includes photographs by Michael A. Downs and furiousfotog.
Follow The Man Crush Blog on Twitter | Facebook | Tumblr | Pinterest 
Click on thumbnails to view larger images.