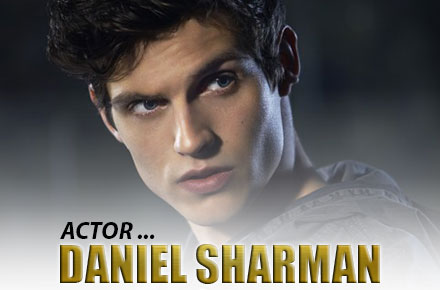 Okay, I feel like I'm probably in a slight minority but is anyone else kinda turned on by Teen Wolf's Daniel Sharman? He doesn't seem to get as much attention as the other Wolf hunks but lordy he's a cute guy! Daniel's had a few shirtless scenes this season that has definitely made me perk up a bit and pay closer attention to him. In Teen Wolf Daniel plays Issac Lahey but he's appeared in other things before this show including the film The Immortals where he played Ares. This hottie was born in Hackney, London in 1986.
Follow The Man Crush Blog on Twitter | Facebook | Tumblr | Pinterest 
Click on thumbnails to view larger images.