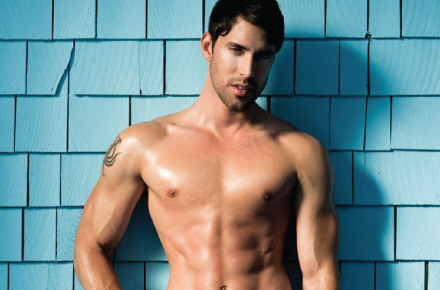 Check out this hot photo editorial from Next magazine titled "Hunks & Trunks." The editorial features some of the seasons' hottest picks. The editorial was photographed by  Troy Phillips and Akimitsu Sadoi. I wonder if the hunks cum with the trunks? You can see more features like this from Next by visiting its website www.nextmagazine.com, follow on Twitter @nextmagazineny or check it out on Facbeook.
Follow The Man Crush Blog on Twitter | Facebook | Tumblr | Pinterest 
Click on thumbnails to view larger images.