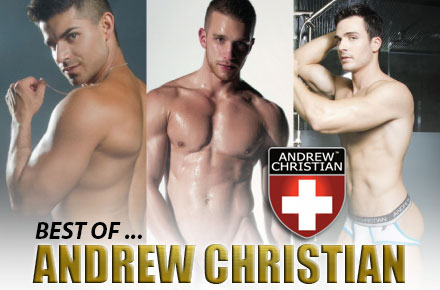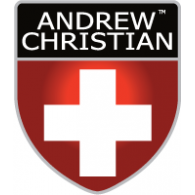 So, hopefully today you've read the special post Choosing the Right Underwear For You and on that same thought, don't you need a good source to flock to in order to deck yourself out in something eye catching? One underwear company I blog about a lot is Andrew Christian. You have to admit that this company really does its work in promoting its products through eye catching, memorable videos and photos. Here are 10 highlights from Andrew Christian over the past few years.  Visit its website www.andrewchristianshop.com, find them on Facebook and follow on Twitter @ANDREWCHRISTIAN.
Follow The Man Crush Blog on Twitter | Facebook | Tumblr | Pinterest 
Click on thumbnails to view larger images.
1. "Dirty Laundry" (March 1, 2012). More Photos Here
2. "Fuck You Betta" (April 8, 2012). More Photos Here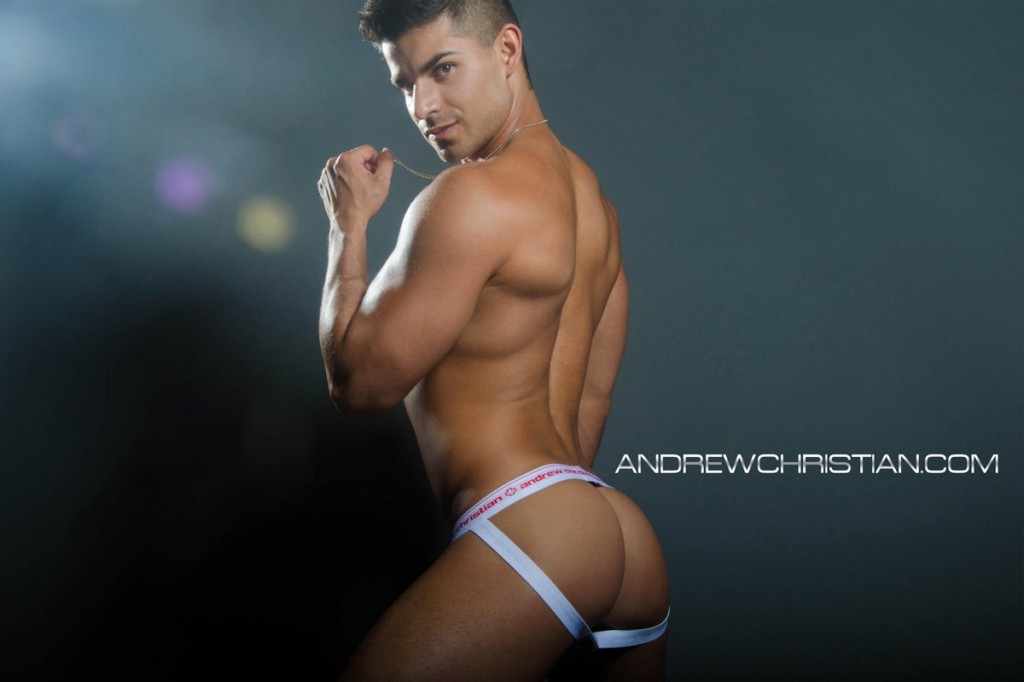 3. Nicco Sky for Andrew Christian (July 25, 2012). More Photos Here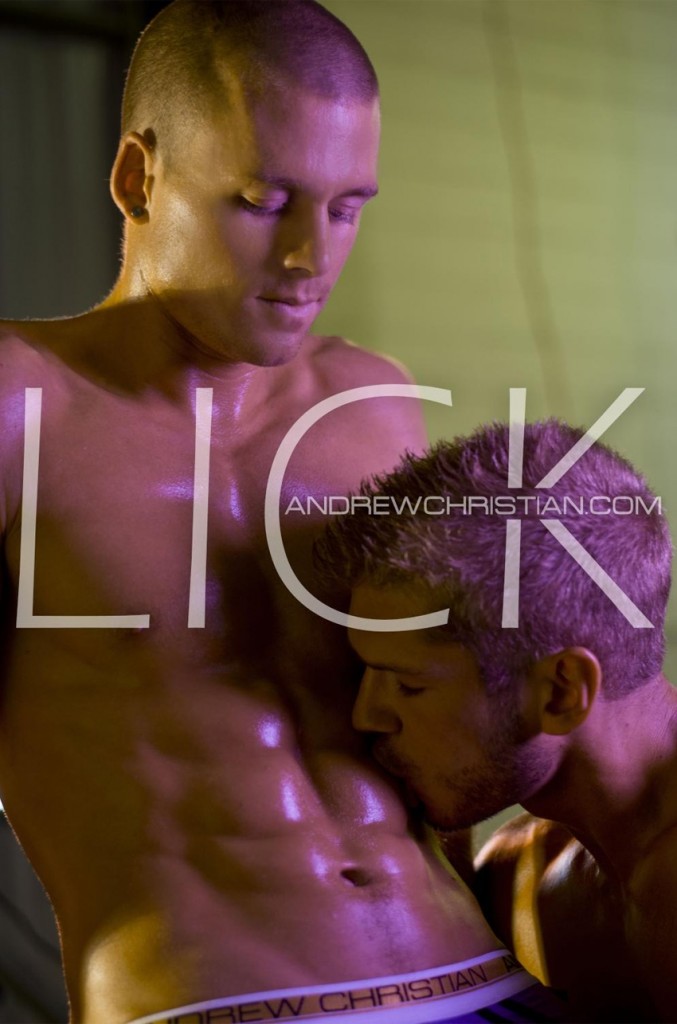 4. "Lick" featuring Marcel Cruz, Steven Dehler, and Brandon Brown (August 22, 2012). More Photos Here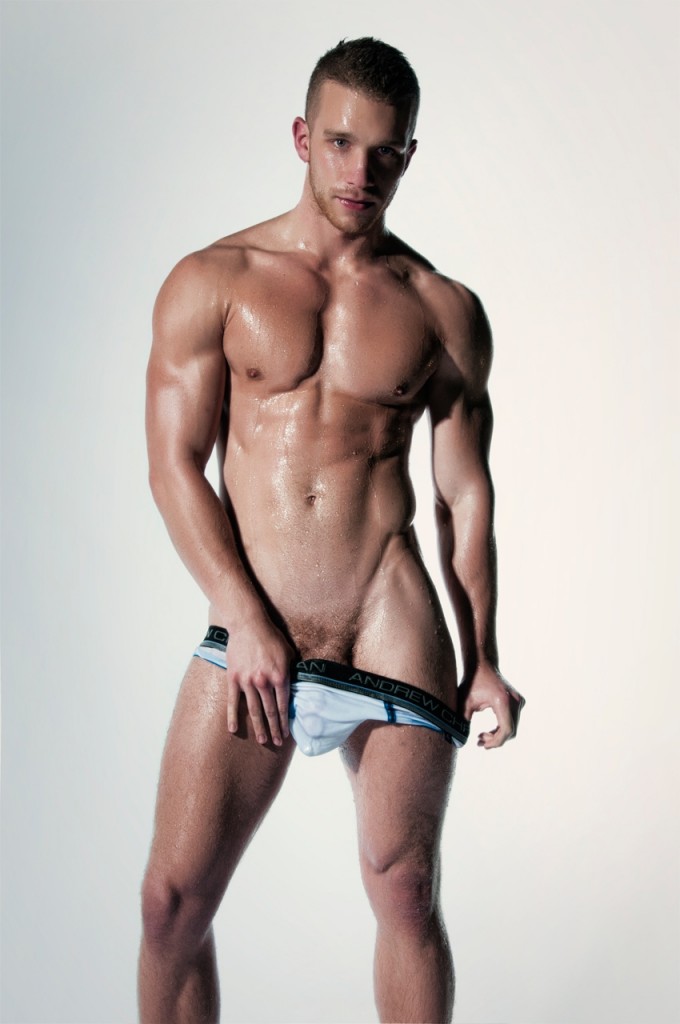 5. Jake Andrews for Andrew Christian (May 16, 2012). More Photos Here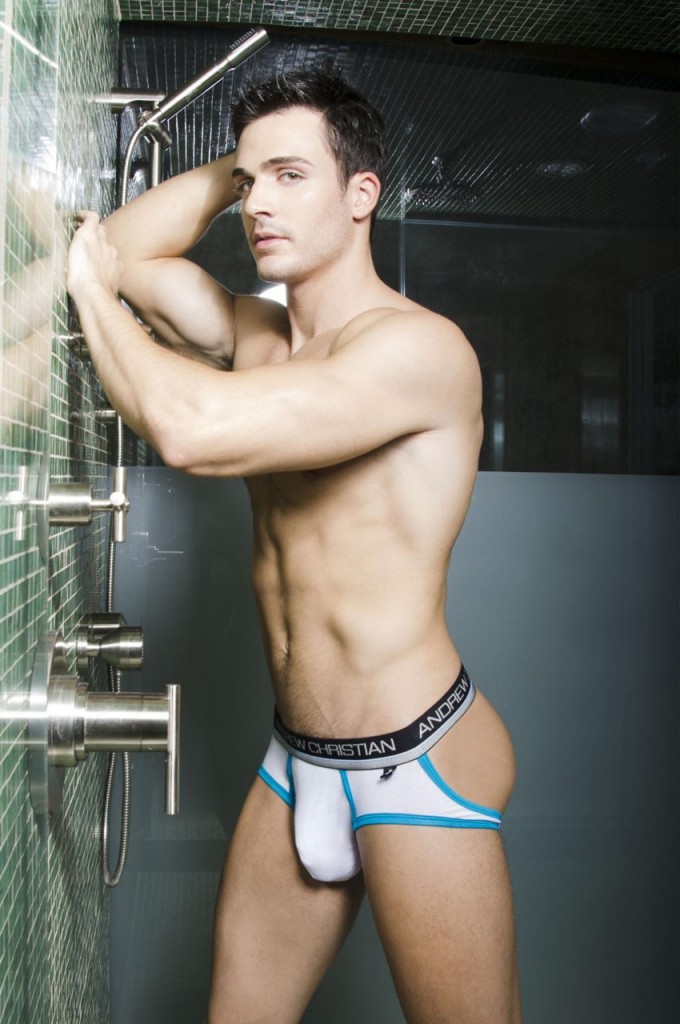 6. Philip Fusco for Andrew Christian (January 23, 2013). More Photos Here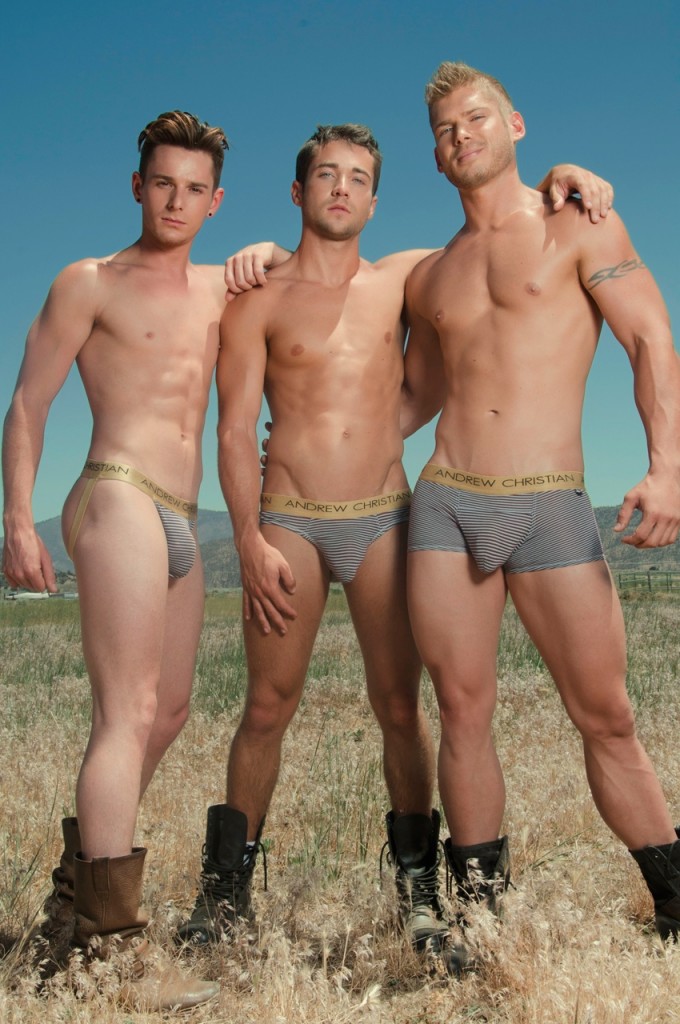 7. Jock Strap Cowboys featuring Sean Paul Lockhart, Colby Melvin and Brandon Brown (August 8, 2012). More Photos Here
8. Men of Randy Blue for Andrew Christian in "Locker Room Payback" (May 9, 2012). More Photos Here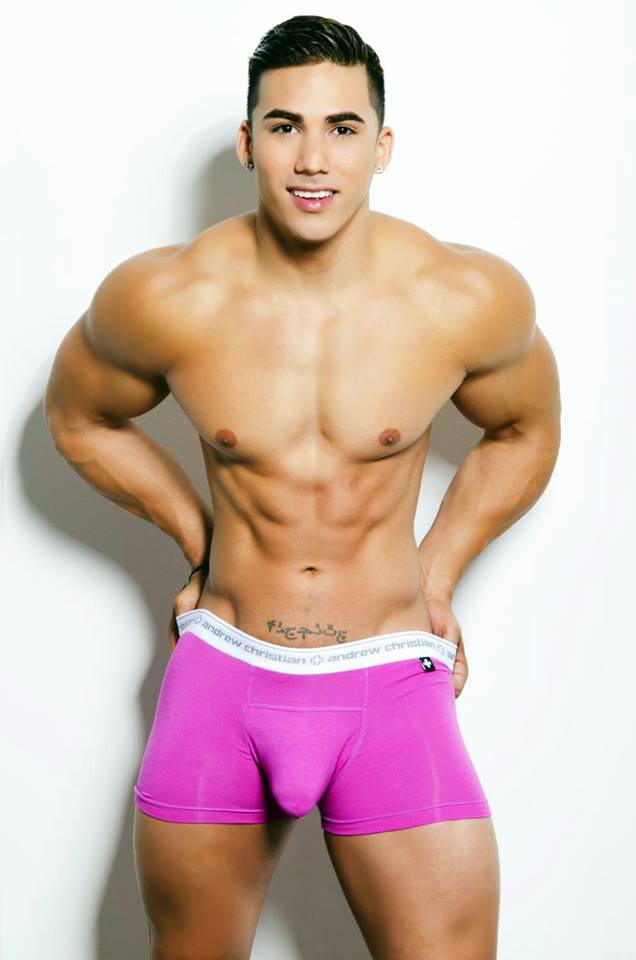 9. Topher DiMaggio for Andrew Christian (July 19, 2013). More Photos Here
10. "How to Dress Like a Slut" [For Halloween] (October 31, 2012). More Photos Here