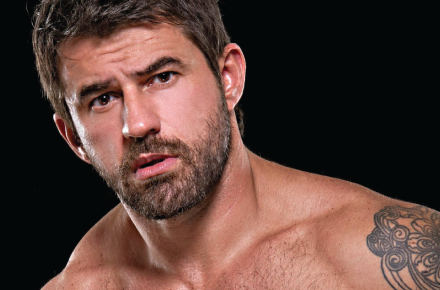 Ok, there are men and then there are men. You know, those men that make you lose your breath and have you automatically touching yourself in inappropriate places. Today's featured crush is one of those ridiculously hot men, model Fabrício Ternes. Fabrício is from São Paulo, Brazil appeared in the 47th issue of Junior magazine, where many of today's photos came from. He was photographed by Ronaldo Gutierrez.
Follow The Man Crush Blog on Twitter | Facebook | Tumblr
Click on thumbnails to view larger images.