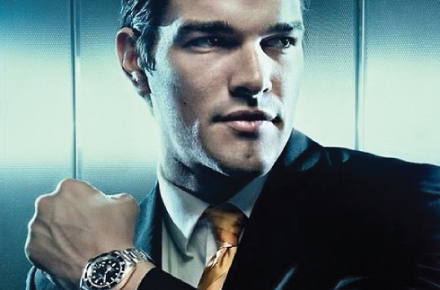 A fine watch makes the perfect accessory to any outfit.
Rolex watches and its design has not changed drastically since the company was founded in 1905 but a new trend is emerging that has been turning luxury watches on it's head. PVD (Physical Vapor Deposition) is a proprietary vacuum coating process that coats a watch in a jet-black ultra-hard coating, taking a watch from stainless steel and completely transforming it's look to one of stealthy, understated elegance. Rolex have many different popular watch styles and you can
see more
here.
Swiss Wrist has performed this process on a number of the most popular sports models such as the
Rolex Submariner
and Rolex Daytona. If you're looking to catch the eye of your hot, stylish
GQ
model of a crush, Swiss Wrist has the
Rolex Datejust
on their site for $4,370 (regular retail price–$7,850). Check out Swiss Wrist's site today to see its
PVD
watches and add some class to your wardrobe today!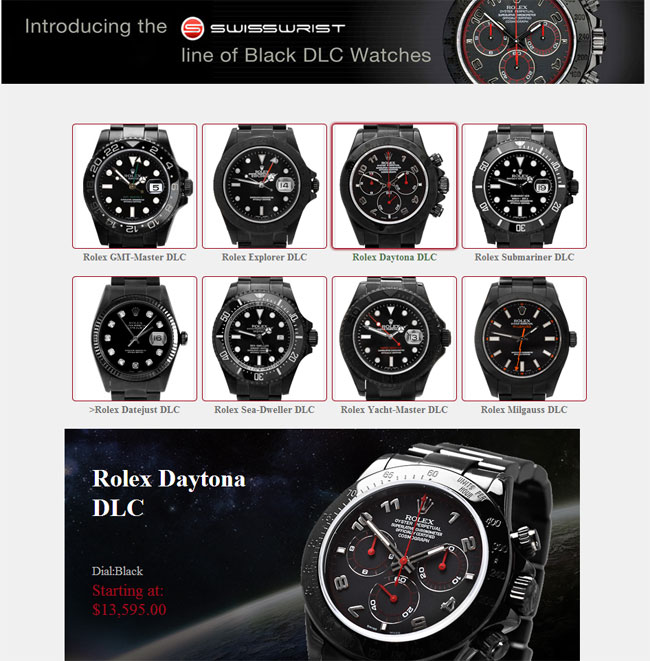 This is a sponsored advertisement post on The Man Crush Blog.