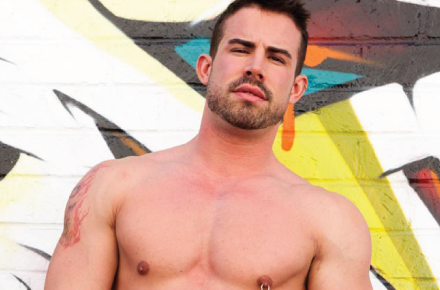 Over at Randy Blue, Jayden Tyler told the producers that he had an amazingly hot roommate that they needed to see. When Kai Madison came into the offices the Randy Blue peeps said they all stopped what they were doing to gawk at him. Who could blame them? Kai spends countless hours working out and it shows. Muscular, defined, hot face and cute ass, Kai is one gorgeous hunk of man. See a little clip of him in action here. Some of the images in today's gallery are NSFW and intended for those 18 years or older. 
Follow The Man Crush Blog on Twitter | Facebook | Google+ | Tumblr
Click on thumbnails to view larger images.