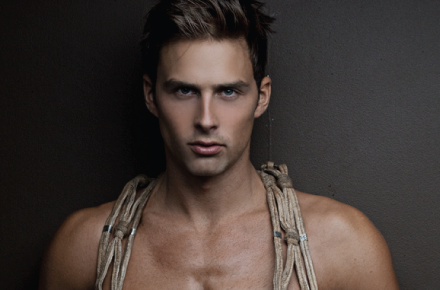 I chose Eric Bivoino as today's featured crush because I think he has that rare naturally hot look to him. This is a guy you could easily picture being your hot next door neighbor or your "Call Me Maybe" guy. Eric is from Seattle, Washington, born 1984. Eric describes himself as an active and spontaneous person. His hobbies and interests include biking, climbing an surfing. Today's post contains photos taken by Matthias Vriens-McGrath, Brian Kaminski, Randall Mesdon and Rick Day.You can follow Eric on Twitter @EricBivoino.
Follow The Man Crush Blog on Twitter | Facebook | Google+ | Tumblr
Click on thumbnails to view larger images.