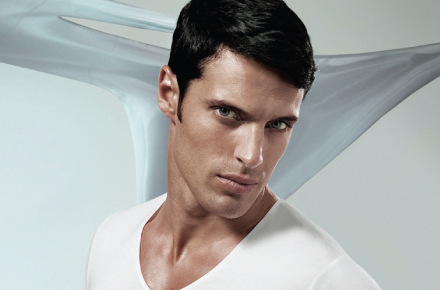 Here's some nice eye candy for your Saturday. In 2011 Perfofil did a spiffy promotional campaign for its lycra line. The shoot was handled by Edland Man who also did a small video to explain his creative process. Another perk of the video is that you get to see the hot model who goes uncredited and unnamed pose and look pretty damn hot for 3 minutes or so in nothing but his underwear. You can find out more about Perofil and its latest collection by visiting its website www.perofil.it, follow on Twitter @cosedauomini or check them out on Facebook.
http://youtu.be/XeLUIDh1-Lk
Follow The Man Crush Blog on Twitter | Facebook | Google+ | Tumblr
Click on thumbnails to view larger images.