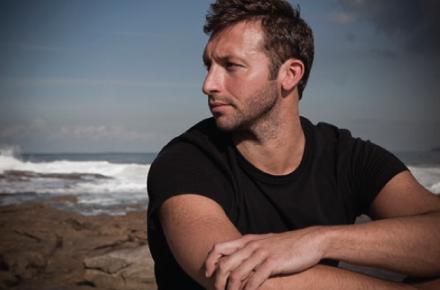 With all the Michael Phelps hoopla during this years' Olympics, swimming's other golden boy Ian Thorpe made his way back into the spotlight for a bit. Ian has won medals in various competitions including the Olympics, World Aquatics Championships and  Pan Pacific Swimming Championships (to name just a few). But this isn't a sports blog, now is it? I crush on Ian Thorpe because as you know, I kinda have a thing for Aussie men. Perhaps it's the accent … yeah, it really is the accent but on top of that they all seem extremely fit and gorgeous. Now, Ian isn't necessarily ripped. There are some pics where he's a bit filled out but he's not fat, it's muscle and I wouldn't mind helping him practice his strokes sometime! You can follow Ian on Twitter @IanThorpe.
Follow The Man Crush Blog on Twitter | Facebook | Google+ | Tumblr
Click on thumbnails to view larger images.