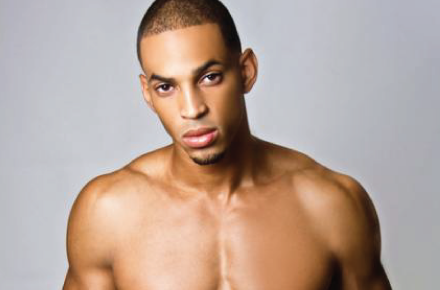 You peeps know I have a thing for New York City guys so when I stumbled upon this photo shoot and did my usual research, I knew I had to run these pics. Kevin Martinez is a bartender at the popular NYC bar Boxers. Kevin was born in Brooklyn and lived in the Dominican Republic for some years before returning to NYC and living in The Bronx. He turns 23 in October. And can you believe that he's reportedly never been in love? He needs a crush, stat! The black and white photos are by Adomako Amankwah. You can see more of Adomako's work by visiting his website www.AdomakoAman.com, checking out his Tumblr page www.AdomakoAman.tumblr.com, following on Twitter @AmanNewYork or by liking his page on Facebook.
Follow The Man Crush Blog on Twitter | Facebook | Google+ | Tumblr
Click on thumbnails to view larger images.