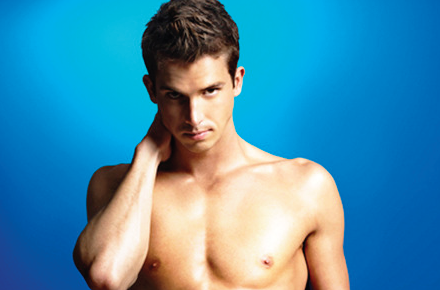 I'm still gushing over the hot men that were on display in the 2012 London Olympics. He was born in Perth, Australia in 1985. He's 6'2″ tall, 172 lbs and names his hobbies as including going to the beach, cooking, sleeping and hanging out with friends. Well, while that may not make him seem like the most thrilling of people at least he's good looking! His events were the 50m freestyle and the 4x100m freestyle relay. You can follow Eamon on Twitter @Eamon_Sullivan.
Follow The Man Crush Blog on Twitter | Facebook | Google+ | Tumblr
Click on thumbnails to view larger images.