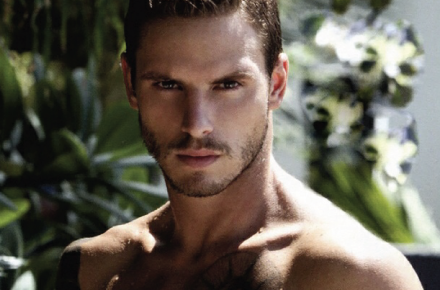 It's the end of the week so here's another model crush–Brazilian model Samuel Vieira. Unfortunately, there isn't much in terms of background information so this is one crush we'll unfortunately just have to objectify and judge on superficial Photos include shots by Hamid Bechiri, Matthias Vriens-McGrath, and Teodoro Jr, among others.
Follow The Man Crush Blog on Twitter | Facebook | Google+ | Tumblr
Click on thumbnails to view larger images.