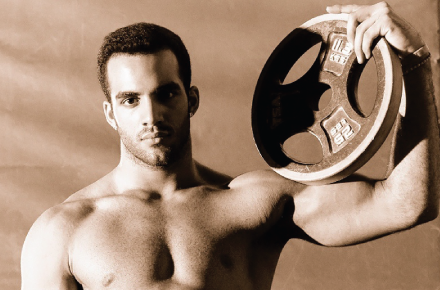 So, if you followed the blog during the last few weeks you'll know how obsessed, I mean … infatuated I am with U.S. gymnast Danell Leyva. In case you are unaware you can check out the feature done on him a few weeks ago that's been raking in the views (see it here). Now Danell is making his post-Olympics appearance in Lifestyle Miami magazine. While I wish these pictures were in color, they are still rather hot. Visit the magazine's website for more information www.lifestylemiami.com. You can follow Danell on Twitter @DanellJLeyva.
Follow The Man Crush Blog on Twitter | Facebook | Google+ | Tumblr
Click on thumbnails to view larger images.