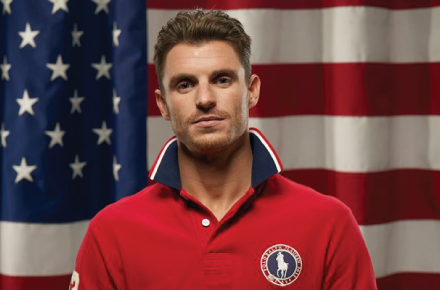 The other night I found myself watching and fawning over Olympic diver Troy Dumais. Like Lawd have mercy, that man is gorgeous all stripped down and stuffed into his itty-bitty speedo. He was born in Ventura, California in 1980 and recently competed and won bronze in synchronized diving along with his diving-mate Kristian Ipsen. He's 5'6″ tall and 160 lbs and simply hot from head to toe.
Follow The Man Crush Blog on Twitter | Facebook | Google+ | Tumblr
Click on thumbnails to view larger images.