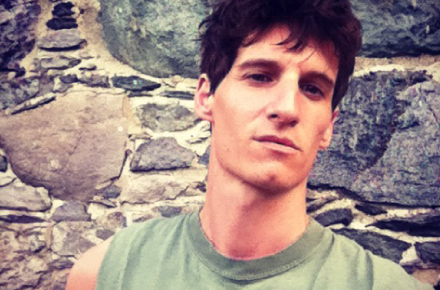 Constantly there's that need or desire for new music as we're in a deficit of quality music outside of the five songs that seem to get airplay and attention. So, here's a fun new track and hot-ass gay music artist to get you moving and grooving. He recently released his first single, "Heads or Tails" and the lyrics are provocative,quite sexual and down right dirty fun. Give it a listen below and if you like it. You can check out his website www.jimmykisskiss.com or follow him on Twitter @jimmykisskiss.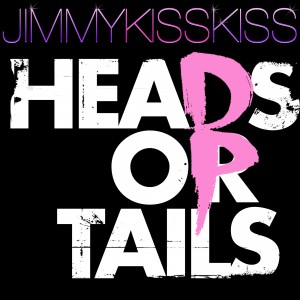 Buy "Heads or Tails"  from iTunes by clicking here.
And in case you need a more visual incentive to get into JimmyKissKiss …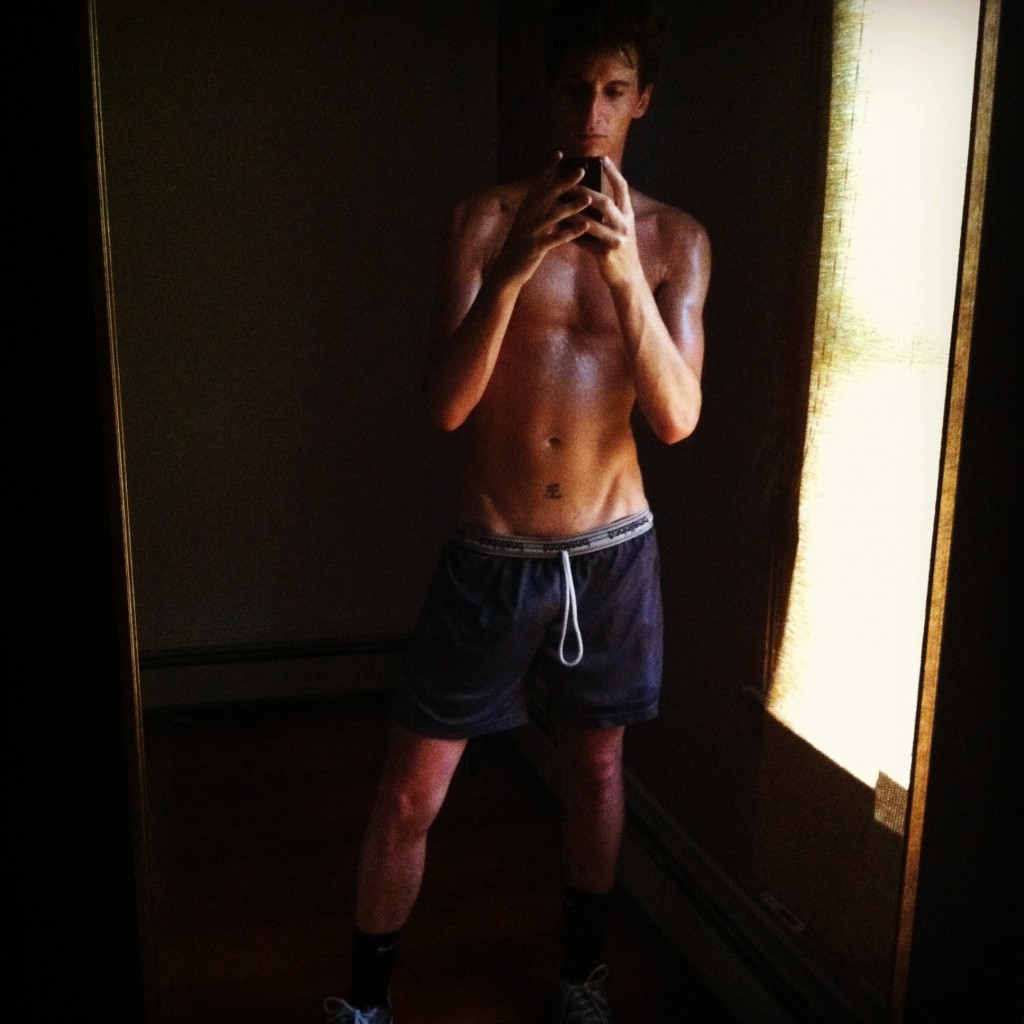 Follow The Man Crush Blog on Twitter | Facebook | Google+ | Tumblr
Click on thumbnails to view larger images.