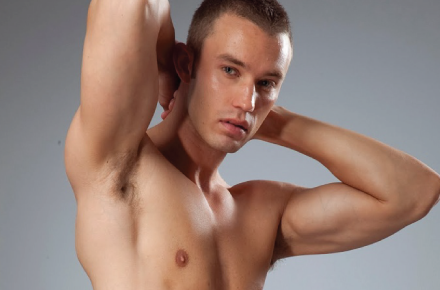 McKillop continues to offer up some hot new photos to show off the latest in its collection. The photos below feature McKillop's classic and mesh jockstraps, brief and trunk. See more of McKillop's collections and offerings by visiting its website www.McKillopUW.com, following on Twitter@mckillopuw or by checking it out on Facebook.
Follow The Man Crush Blog on Twitter | Facebook | Google+ | Tumblr
Click on thumbnails to view larger images.