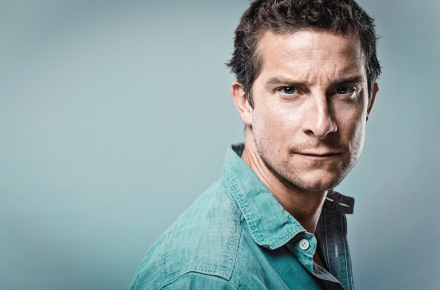 A guy that's been on my radar for a while now is the host and man behind the Discovery Channel show Man vs. Wild. That's right, Bear Grylls. He's the guy who'll do something cringe worthy like drink his own urine, gnaw off the head of a rat, go around naked in sub-zero temperatures. Still, I've always felt there was something rather attractive about him.
You can follow Bear on Twitter @BearGrylls or visit his website www.beargrylls.com.
Follow The Man Crush Blog on Twitter | Facebook | Tumblr
Click on thumbnails to view larger images.