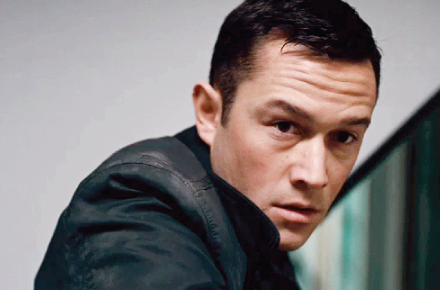 SO a wee-bit of a confession … I have crush on Joseph Gordon-Levitt. I know, he's not super muscular, doesn't have chiseled features and seems like a real good boy but … still, as Brit-Brit would say, "This type of love isn't rational, it's physical." There mere thought of Joseph Gordon-Levitt does things to my body and excites me.
It's hard for me to believe that the dorky, long-haired weird kid from the show 3rd Rock From the Sun turned into this hot, well-dressed , fit, charming young man. I mean, I pretty much sat through the snooze-fest that was Inception to check him out (yep, I didn't care at all for that movie, though the special effects were nice). Joseph's next big film appearance will be in Dark Knight Rises alongside hotties Christian Bale and Tom Hardy.
Follow The Man Crush Blog on Twitter | Facebook | Tumblr
Click on thumbnails to view larger images.
[nggallery id=200]