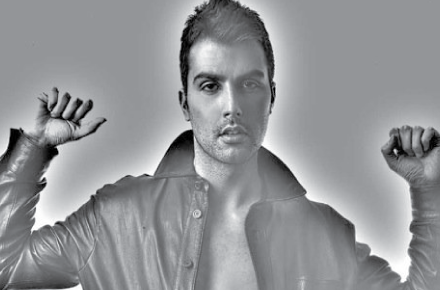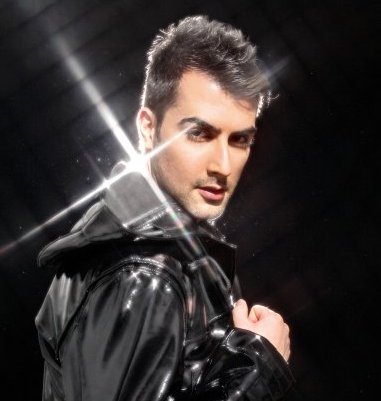 When I'm not crushing on men I'm usually listening to music. Here's an artist that you should keep and eye out for–Matthew Duffy. Now, not only does he make good, dance-inducing music but he's not at all bad to look at either.
Some of you may recognize Matthew or his music from hearing it being played on television and in clubs. His song "Electric Shock" had success on the Billboard Dance charts; the music video for his track "Little Bird" earned him a big fan base on MTV and Logo; his track "Until the End" was not only featured in the show Dante's Cove but earned the distinction of being the most requested and downloaded track on Here! TV.
Matthew's first album was Here I Come; his sophomore album is The Healing Machine. In February he's coming out with an EP titled Spunk Pumpers Unite! and the first single from it is a cover of Pete Shelley of the Buzzcocks' 1981 track "Homosapien." The track has gotten the remix treatment by The Sanfernando Sound (from the UK who earned the title of "remixer of the year") and NYC-based DJ Hertz van Rental. Check out (and download for free) the "Homosapien (The Sanfernando Sound Remix)" and the Hertz van Rental remix.
Check out his seductive video for "Little Bird" that's a bit reminiscent of Madonna's "Frozen."

You can keep up with the latest from this artist by becoming a fan of his on Facebook.
Follow The Man Crush Blog on Twitter | Facebook | Tumblr
[nggallery id=181]