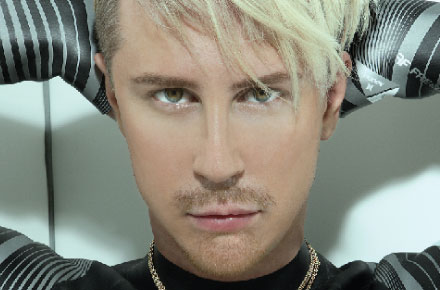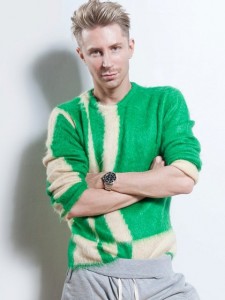 I've always wanted to include more fashion into The Man Crush Blog. The problem is that while I'm rather good at picking out hot men to share, I'm probably not at all the best to tell you what's en vogue or what you should be wearing to be considered fashionable and hot. So, I've found someone that is not only great to look at and very crush worthy but who has an awesome sense of style and fashion know-how–Marie Claire's Accessories Editor Kyle Anderson.
A little info on Kyle: He's from Stockholm, Sweden (which explains his super cute and irresistible blond hair and overall sex factor), he was the senior accessories editor for ELLE magazine and he lives in NYC. His website is full of fashion inspiration for men and worth bookmarking for future reference or just to peruse and see what he's rocking.
You can follow Kyle on Twitter @KyleEditor, join his Facebook group or check out his website www.kyleeditor.com.
Follow The Man Crush Blog on Twitter | Facebook | Tumblr
Click on thumbnails to view larger images.
[nggallery id=180]