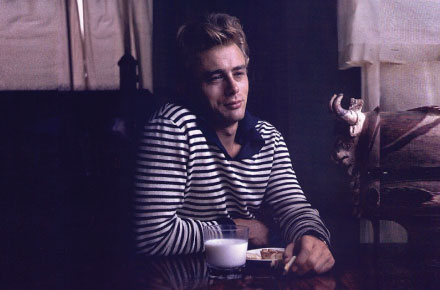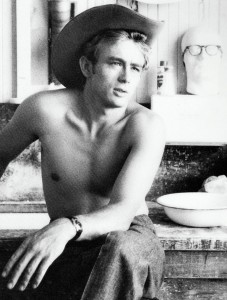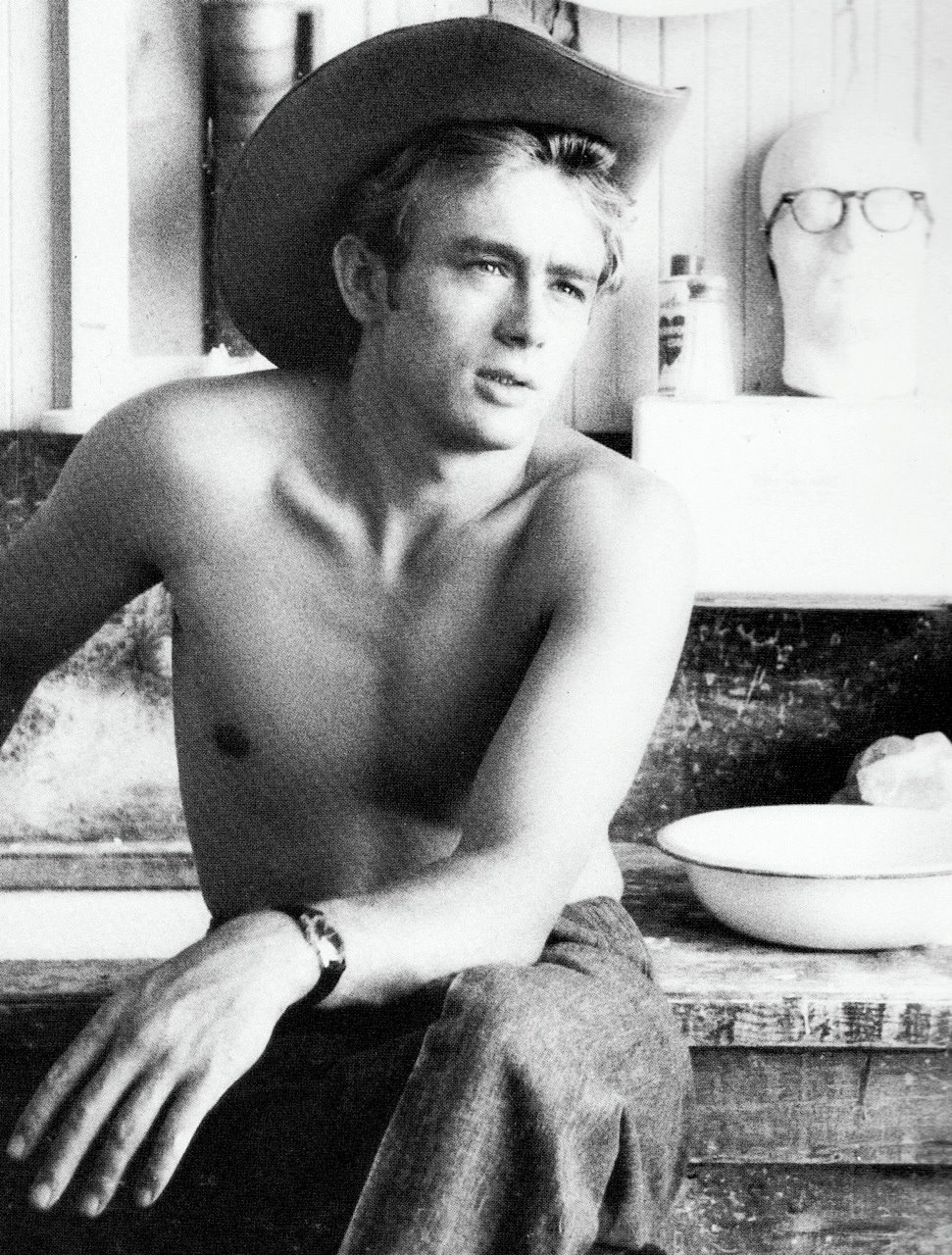 It's Halloween so it seems like an appropriate day to crush on a dead guy. Right? Maybe? Anyways, I think so which is why I've chosen Hollywood screen legend and icon James Dean as today's featured crush.
One of my first ever crushes ever was James Dean. No, I'm not THAT old (I was a child of the '80s) but I remember looking at photos of this long-since-passed Hollywood icon and simply being mesmerized by his stunning looks. James was from an era where Hollywood stars and icons probably wouldn't be bestowed the title of hot by today's standards; he was somewhat plain, yes, but his guy-next-door charm simply made him irresistible. Sure, he moved from Indiana to Hollywood but he never seemed to let the fame and growing fan base get to his head. In three films and a couple odds and ends off broadway plays and random television appearances he managed to achieve a type of legendary status many people barely manage to come across in their fantasies.
Now, that being said, why's he crush worthy? Perhaps it's the dirty blond hair, or the sultry eyes, or the classical chiseled looks or the continuing murmurs that James Dean was bisexual and had a thing for other questionable stars like Marlon Brando (when he was thin and hot, mind you) and Montgomery Clift. If you're ever curious to read more about JamesDean I'd suggest checking out the biography Rebel: The Life and Legend of James Dean by author Donald Spoto. It addresses many aspects of Dean's life, including the bisexual rumors and is ranked as one of my favorite books.
You can see more pics of James Dean and keep up with the latest from his post-living career life here on Facebook.
Follow The Man Crush Blog on Twitter | Facebook | Tumblr
Click on thumbnails to view larger images.
[nggallery id=141]