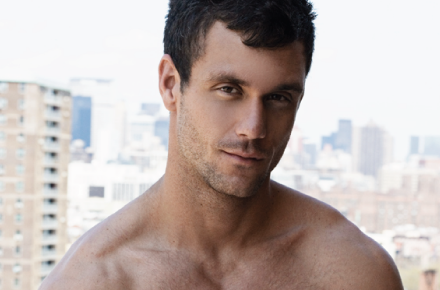 Lord, let us bow our heads and pray: thank you for creating such magnificent, fit, sexy as hell like today's crush, William M. Price. Amen.
When I first stumbled upon a photo of William Price, I think I blacked out from being heat exhaustion. My heart can only take but so much hotness at one time. The dark hair, the scruff, the muscles. Oh goodness, the muscles! On his website he provides a good amount of background in his bio: he played sports in high school where he got into weight lifting. He enjoys living a rather active life that includes sports, MMA training and track. In college he played football but like some of the best models, he was injured and no longer plays. Now, to our delight and enjoyment, he models and gets half naked as his modeling career begins to take flight.
You can read more about William by visited his website www.williamprice.norcalbodz.com or by checking out his ModelMayhem profile.
Follow The Man Crush Blog on Twitter | Facebook | Tumblr
Click on thumbnails to view larger images.
[nggallery id=60]