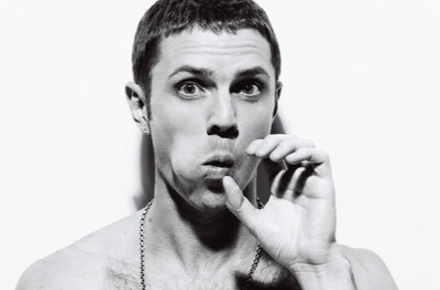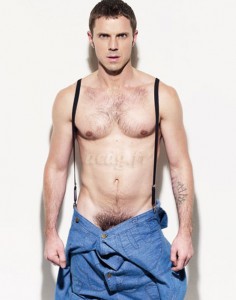 What's sexier than having a crush on someone you know you could actually have a chance with? When I think of all the hot male singers, none really hold a candle to The Scissor Sisters' leading man Jake Shears. Ever since he and the group came onto the scene a few years ago, I've sorta been in lust with Jake. I'm a sucker for a guy confident enough to go un-manscaped and show a bit of hair, which Jake does often. Following him on Twitter has proven to be equally rewarding because he's not shy about showing some skin including tweeting pics of him rocking some jockstraps the other day.
This is one hot singer and him being openly out definitely makes him even more crush-worthy. Follow him on Twitter @Jakeshears.
Follow The Man Crush Blog on Twitter | Facebook | Tumblr
Click on thumbnails to view larger images.
[nggallery id=14]