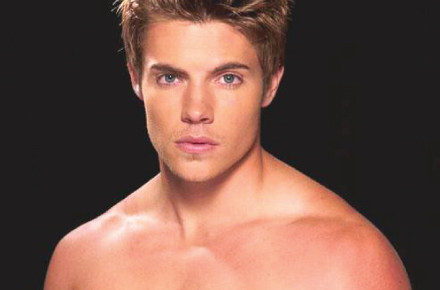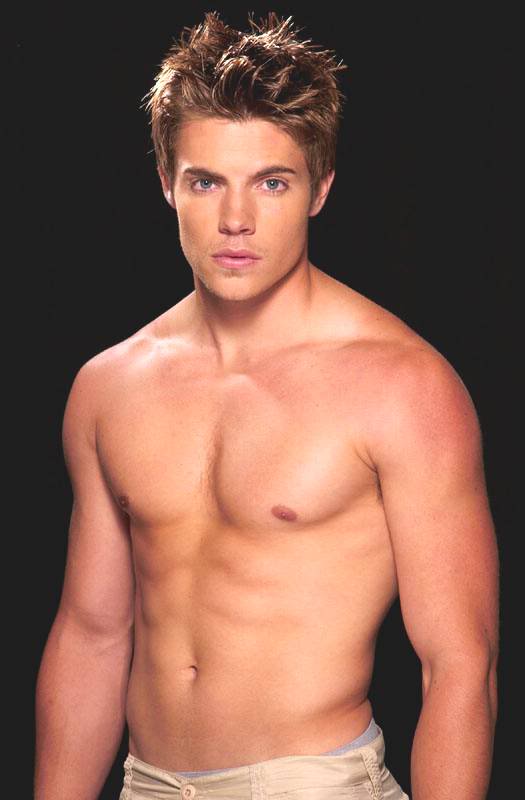 So, you know I was absolutely devastated to hear that the powers-that-be at ABC decided to give the boot to All My Children and One Life To Live. I mean, what the hell? What's going to happen to all those hot, hard bodied muscle men who look pretty shirtless but can't act there ways out of a toilet stall? What will become of One Life to Live's Ford brothers and their glorious abs and muscles? It's all rather depressing because it points to the fact that the soap opera genre as we know it is pretty much on its dying legs. There are a few glimmers of hope, one of them being the return of an old primetime soap: Dallas!
Oh gosh, I love myself some Dallas. I own all the seasons on DVD and just completed my collection with the recently released Dallas: The Movies collection. I mean, crazy J.R. Ewing taught me how to be a ruthless business savvy bastard with little regard to those around me; Sue Ellen taught me how to be a lush with bitchy, witty comebacks; Pam taught me how to be needy and absolutely useless at the same time. So I'm very excited that this old show is coming back and bringing forth a great cast including the one and only Josh Henderson. Oh, Josh. How I've missed you and that sick body of yours. The blond hair; the pouty lips; the abs; the v-cut Apollo's belt. You may recognize Josh from his stint on Desperate Housewives where he played Edie's nephew who knocked up Bree's daughter Danielle. He's appeared elsewhere since his days on Wisteria Lane but this is his first big starring role. He'll be playing J.R.'s son John Ross. Now, having watched the show, it's hard to believe scrawny John Ross would ever evolve into hunkalicious Josh Henderson but I'm willing to suspend belief, and my pants, just for him.
You can follow Josh on Twitter @joshbhenderson and on Facebook.
Follow The Man Crush Blog on Twitter | Facebook | Tumblr