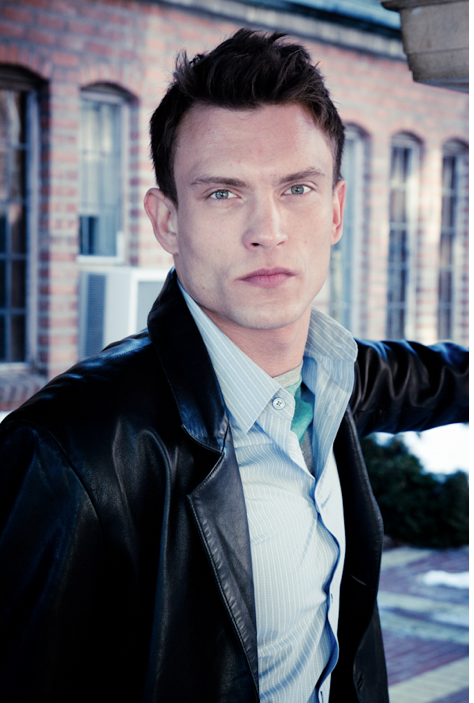 Here's a new model and hot guy to obsess over: Igor Pospelov. I know, you're probably asking "Who?" The beauty of this crush is that he isn't well known or overexposed so he's really our little secret obsession.
On his ModelMayhem profile the 26 year old doesn't reveal much beyond the fact that he's a young professional just getting into the modeling scene. Stats wise he stand at 5'10" and weighs 161 lbs; shoe size 10.5 (hopefully that correlates to another measurement as well), says his ethnicity is Eastern European and currently lives in Troy, Michigan.
He already has one shirtless pic posted on his profile and I'm hoping over time and with more assignments we'll be seeing more Igor. For now we only have these few morsels of goodness to savor so enjoy the eye candy below.
Follow The Man Crush Blog on Twitter | Facebook | Tumblr