Former midfielder for the United States national team Robbie Rogers stirred up the soccer community yesterday when he came out of the closet and announced that he'd be leaving the sport to find himself. Yesterday on his Facebook Robbie wrote, "I have been afraid–afraid to show whom I really was because of fear. Fear that judgement and rejection would hold me back from my dreams and aspirations. Fear that my loved ones would be farthest from me if they knew my secret. Fear that my secret would get in the way of my dreams." While Robbie's statement indicates he felt the pressure to step away from his soccer career in part due to not being accepted fully by other players, many of his colleagues have stepped forward and expressed their support. Here's to hoping Robbie finds himself and comes back to the sport soon. You can follow Robbie on Twitter @robbierogers.
Follow The Man Crush Blog on Twitter | Facebook | Tumblr
Click on thumbnails to view larger images.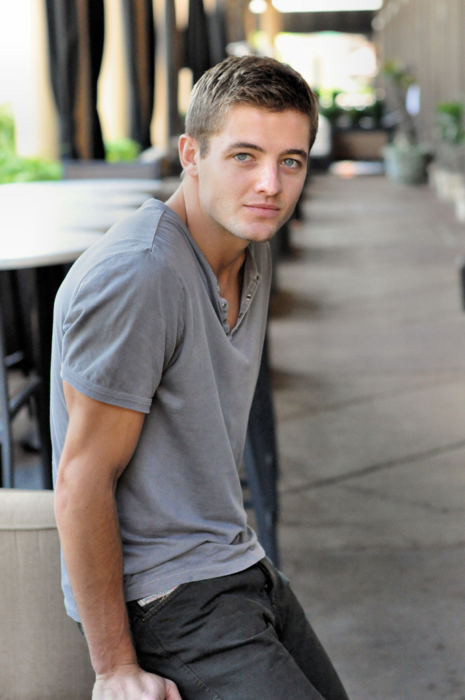 Category: man crush