We all have fond memories of S Club 7 (there ain't no party like an S Club Party!) so imagine my surprise to find out recently that S Club 7 spawned an offspring group known as the S Club 8! Yeah, I don't remember a thing about S Club Juniors or S Club 8 but when looking at its members it did have one piece of eye candy–Aaron Renfree. Aaron was the oldest member of the group but nowadays is better known as a dancer and choreographer. He's a gorgeous man and dancing has obviously chiseled a beautiful, lean, defined and toned body based on the pics I was able to find of him. You can follow him on Twitter @AaronRenfree, like his Facebook page, or visit his website www.aaronrenfreeofficial.com for more information.
Follow The Man Crush Blog on Twitter | Facebook | Tumblr
Click on thumbnails to view larger images.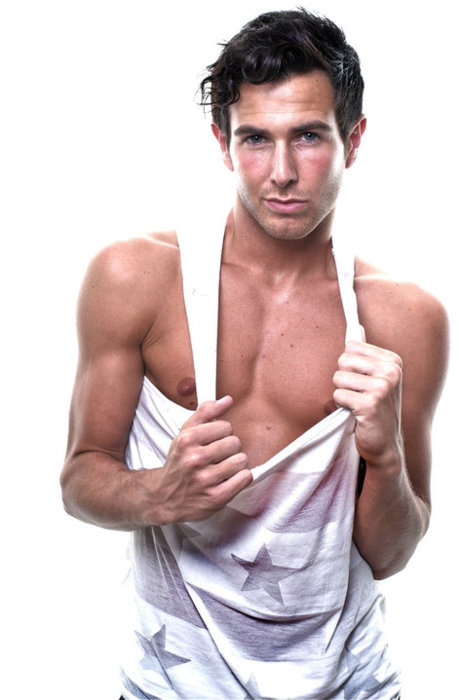 Category: man crush