Today's featured crush is linebacker Brian Cushing. Brian is definitely how I'd define a jock: kinda muscular but not overly ripped; cute face, nice build overall. You know, the kind of guy you wouldn't mind playing a little touch football with in the locker room after a hard, long, sweaty practice. Brian is in his early 20s, 6'2″ tall, attended college in Southern California and plays linebacker from the Houston Texans. You can read more about him by visiting his website.
Follow The Man Crush Blog on Twitter | Facebook | Tumblr
Click on thumbnails to view larger images.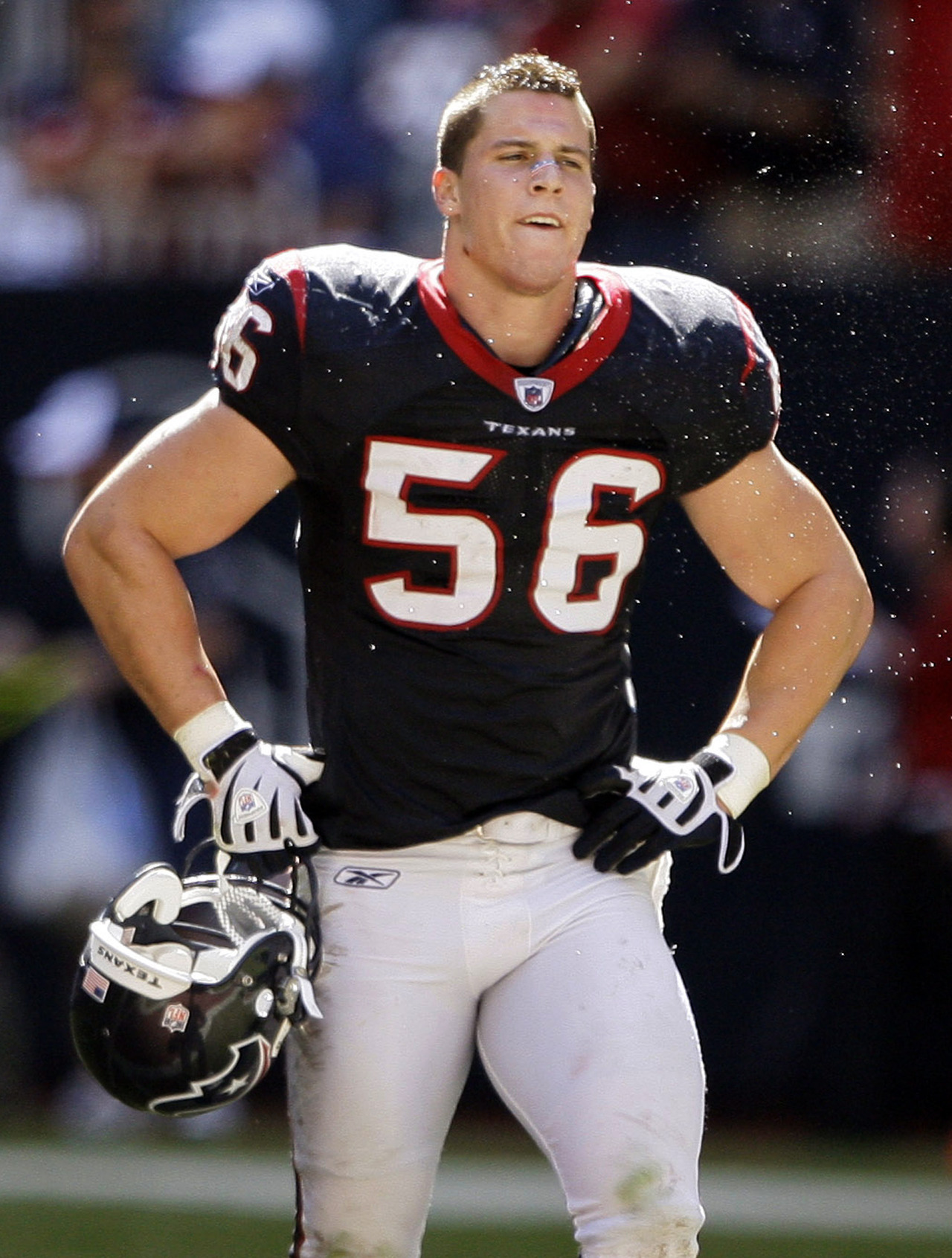 Category: man crush