Along with the show Revenge the gays seem to really be into ABC Family's Pretty Little Liars. With stars like today's featured crush, Brant Daugherty, being featured on the show it's easy to see why. I mean, he's young, looks nice with some scruff. You guys know I'm sold on him (even though I've never seen an episode of Pretty Little Liars. Don't hold it against me!) Brant is from Ohio and was born in 1985. He studied film making at Columbia College Chicago and his role as Noel Khan on Pretty Little Liars is actually only his second acting gig. He's definitely gained a big gay following after he's let it be known that he's an ally and supports same-sex marriage. Now how crush worthy is that?
You can follow Brant on Twitter @brantdaugherty or visit his website www.brantdaugherty.com for additional information and updates from him.
Follow The Man Crush Blog on Twitter | Facebook | Tumblr
Click on thumbnails to view larger images.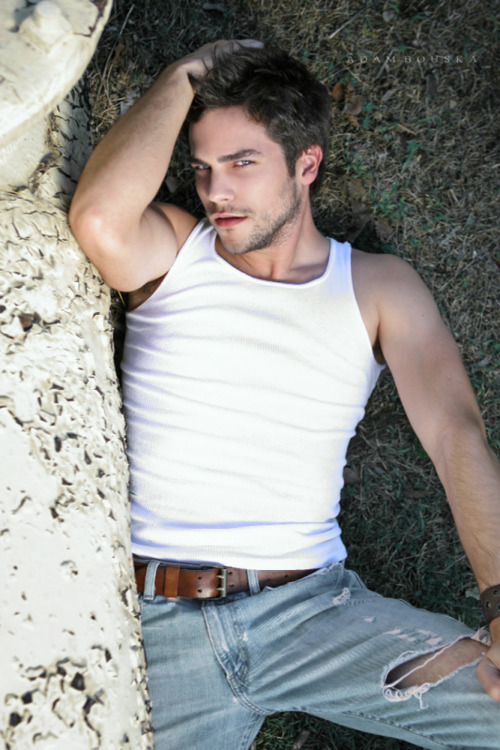 Category: man crush